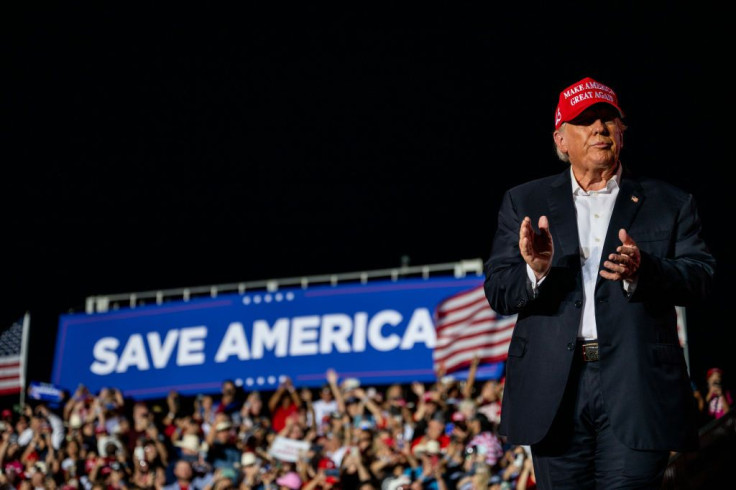 Former President Donald Trump's top aides have reportedly discussed next week as an ideal launch point for his 2024 presidential campaign if Republicans perform well in the midterm elections.
Two sources told CNN that Trump's team has specifically discussed Nov. 14 as a possible announcement date for the campaign. It would come in the middle of a trip to Asia that President Joe Biden has long been expected to make.
Sources said that Trump is unlikely to announce prior to Nov. 14, even if the Grand Old Party (GOP) exceeds expectations on election night. This is to avoid overshadowing his daughter Tiffany's wedding on Nov. 12 at Mar-a-Lago. Also, he reportedly does not want to share a news cycle with midterm results.
The insiders also shared that no date has been locked in. Trump could also push it back if Republicans see underwhelming gains in their House races or control of the Senate remains undecided after Election Day.
Talks about where Trump should launch his next White House bid have happened, but sources said that his team has not yet made a decision on a venue. He is said to be still toying with an announcement close to home in Palm Beach, Florida. He has headquartered his political operation there since leaving Washington.
Martin Pengelly wrote for The Guardian that as the midterm elections loom and the GOP hopes of retaking Congress rise, it appears to be a matter of when, not if, Trump will announce his 2024 Presidential bid.
Trump said at a rally in Iowa on Thursday that in order to make the U.S. successful and safe and glorious, "I will very, very, very probably do it again … Get ready, that's all I'm telling you. Very soon."
As for his challengers, on Wednesday, it was reported that Ron DeSantis, Trump's closest one in polls regarding 2024, may remain cautious. One Republican "briefed on donor conversations" said that "he's led them to believe he will not run if Trump does." Another Republican said that at 44, DeSantis "can walk into the Presidency in 2028 without p***ing off Trump or Florida".
But not everyone thinks that Trump will will announce his third White House run. Michael Cohen, his former lawyer, thinks that Trump won't risk a second defeat.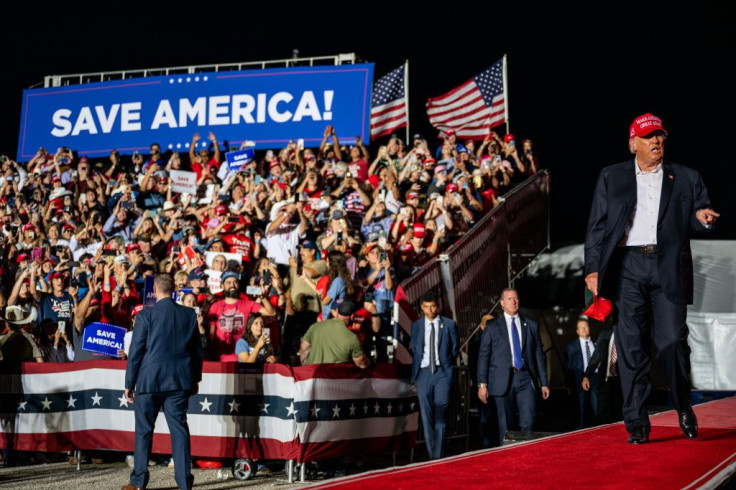 © 2023 Latin Times. All rights reserved. Do not reproduce without permission.