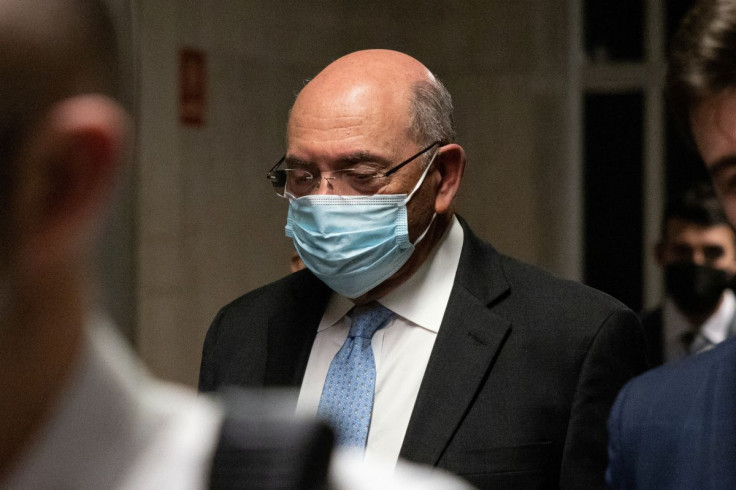 After pleading guilty to tax fraud scheme, Allen Weisselberg, former Trump Organization chief financial officer, was sentenced to five months in jail and five years of probation in Manhattan state court Tuesday.
According to Politico, he has also paid around $2 million in taxes. The longtime executive for former President Donald Trump's business empire was taken into custody Tuesday to begin serving the jail sentence for dodging taxes on $1.7 million in job perks. It's a punishment that the judge who sentenced him said was probably too lenient for a case "driven entirely by greed."
CNBC reported that Weisselberg, who cooperated with prosecutors and testified against his employer, could get out sooner, depending on his good behavior. The 75-year-old was promised the short sentence in August 2022 when he agreed to plead guilty to 15 tax related crimes and to be a witness against Trump's company. He worked at the company since the mid-1980s. His testimony helped convict the Trump Organization of tax fraud, reported the Associated Press.
But Judge Juan Manuel Merchan said on Tuesday that after listening to Weisselberg's trial testimony, he regretted that that the penalty wasn't tougher. He said that he was especially appalled by testimony that the former CFO gave his wife a $6,000 cheque for a no-show job so that she could get Social Security benefits. Had he not already promised to give Weisselberg five months, the judge said that he "would be imposing a sentence much greater than that."
Weisselberg came to court dressed for jail rather than in his usual suit. He was handcuffed and taken away by court officers just moments after the jail sentence was announced. Cops took him to New York City's notorious Rikers Island complex, where he is expected to be kept in an infirmary unit.
His sentencing also marked the end of his career at the Trump Organization, where he had been on leave since the fall. He continued to make $1.14 million in salary and bonuses. The executive and the company "have amicably parted ways," his lawyer, Nicholas Gravante, said Tuesday.
Prosecutors had suggested a six-month jail sentence, but Merchan said that he settled on five months, in part because of factors like Weisselberg's military service and stint as a public school teacher.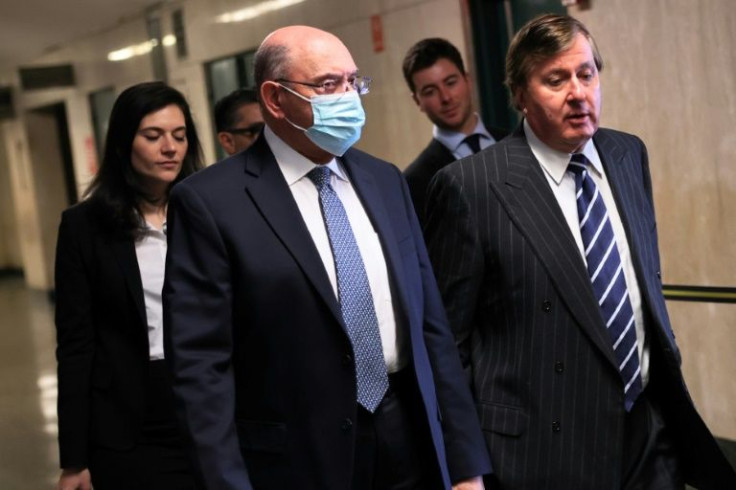 © 2023 Latin Times. All rights reserved. Do not reproduce without permission.