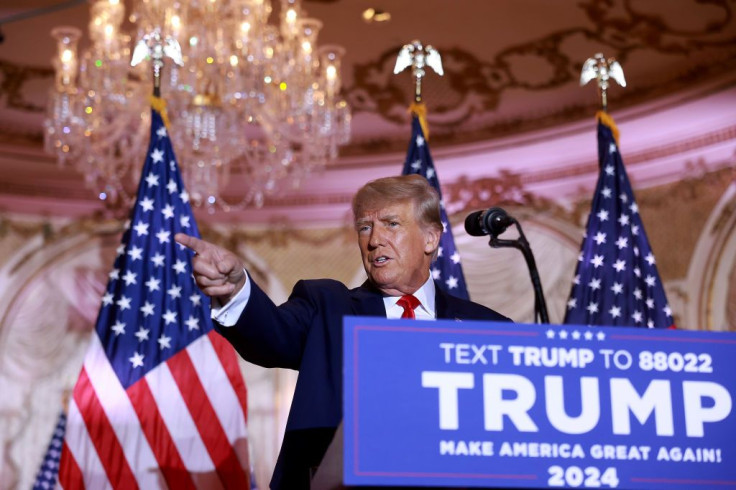 Soon after a Manhattan jury delivered a guilty verdict against Donald Trump's family real estate business on Tuesday, social media slammed the former President.
Tweets, hashtags and memes about Trump and his organization dominated Twitter, reported New York Daily News. Tax Evasion, #TrumpCrimeFamily and #TrumpIsDone were among the hashtags trending on Twitter. One meme with a photo of a winking Trump said, "A 's***er" is someone who supported him in 2016," and a loser is "someone who still does." Another used a picture of Trump and his children Eric, Ivanka and Donald Jr. in prison stripes, and the text read, "Treason's Greetings."
Among politicians, representative Ritchie Torres wrote on Twitter that Trump is known to be a fraud in the court of public opinion, and now the "Trump Organization has been convicted of fraud in a court of law too."
On the other hand, political scientist Carol Swain said that Trump is the victim of a "double standard." She said that she had never seen a man so hated and feared as Trump, and shared that the people are "supposed to believe the #Trump family is a crime family and not the #Bidens and #Clintons."
Meanwhile, CBS News reported that the conviction of two Trump Organization companies for tax fraud and other crimes could actually prove insurmountable for Trump's real estate businesses and hotels.
According to legal experts, they are likely to face challenges in getting lenders, insurers and government contracts. Bennett Gershman, a professor at Pace University's law school, said that it "spells doom for the Trump Organization, and I really see it as a death knell." The former prosecutor in the New York State Anti-Corruption Office shared that it would be implausible for any responsible bank, lending institution, insurance company or institutions that "provide financial support for companies to have anything to do with the Trump Organization now."
The verdict found the Trump Corporation and Trump Payroll Corporation guilty on all 17 criminal counts, and the Trump Organization could face up to $1.6 million in fines. Still legal experts said that the penalty is negligible compared with the potential impact of collateral consequences, especially for a business that depends on insurers and banks to run its golf courses, hotels and other properties.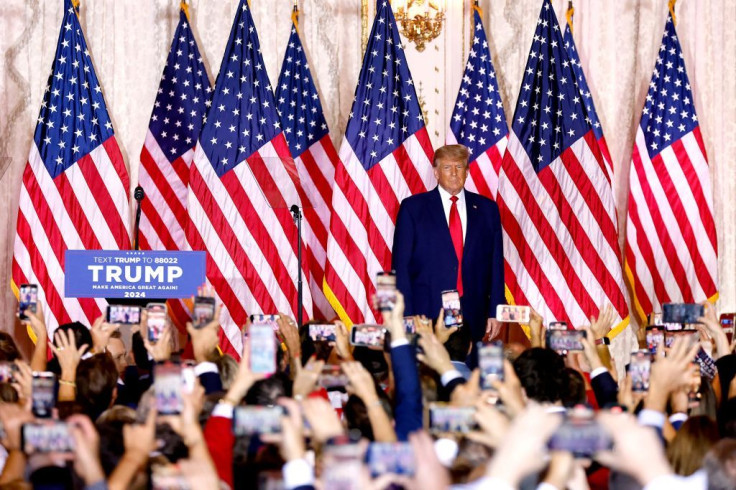 © 2023 Latin Times. All rights reserved. Do not reproduce without permission.