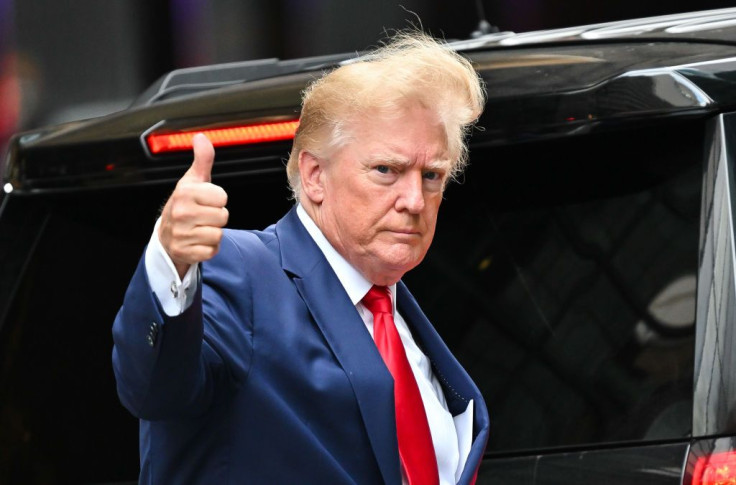 Donald Trump said that the National Archives should have expected to find classified documents among the 15 boxes that the former President turned over in January from his Florida property as they were presidential records.
He made the argument in a court filing Wednesday. It is his closing written legal argument before a critical hearing Thursday, reported CNN. The filing acknowledged that classified documents were found at Mar-a-Lago. But he argued that they should not have been cause for alarm, and that they should not have led to his house's search earlier this month.
The new filing is his platform to formally respond to prosecutors' assertions that some of his lawyers engaged in "obstructive conduct" by concealing documents at his Florida resort. They did so by providing untrue information to investigators about how many classified documents that remained on site.
The Department of Justice (DOJ) had filed a 36-page response late Tuesday night to Trump's request for a federal judge to appoint a third party to sift through the documents that were seized at his Florida property. In was then that the government alleged that "obstructive conduct" occurred at Mar-a-Lago, according to CBS News.
The DOJ appeared to have asked Trump representatives in a June subpoena to return documents that were marked as "S/FRD." They are short for "Secret/Formerly Restricted Data." It is a control related to nuclear weapons information designated by the Atomic Energy Act. According to the DOJ's filing, the Federal Bureau of Investigation (FBI) uncovered evidence through multiple sources that classified documents remained at Mar-a-Lago in defiance of the subpoena. It also seemed that other records were "likely" concealed, reported The Guardian.
Trump painted the investigation as politically charged, given his potential run as a candidate in the U.S. Presidential election 2024.
Trump's lawyers wrote that the purported justification for the initiation of this criminal investigation was the "alleged discovery of sensitive information contained within the 15 boxes of Presidential records." They added that "this 'discovery' was to be fully anticipated given the very nature of Presidential records. Simply put, the notion that Presidential records would contain sensitive information should have never been cause for alarm."
The legal team argued that under the Presidential Records Act, instead of referring a criminal probe to the Justice Department, the National Archives should have followed up with a good faith effort to secure recovery of presidential records.
In posts on Truth Social Wednesday, Trump wrote, "Terrible the way the FBI, during the Raid of Mar-a-Lago, threw documents haphazardly all over the floor (perhaps pretending it was me that did it!)." He noted that the agents then started taking "pictures of them for the public to see. Thought they wanted them kept Secret? Lucky I Declassified!"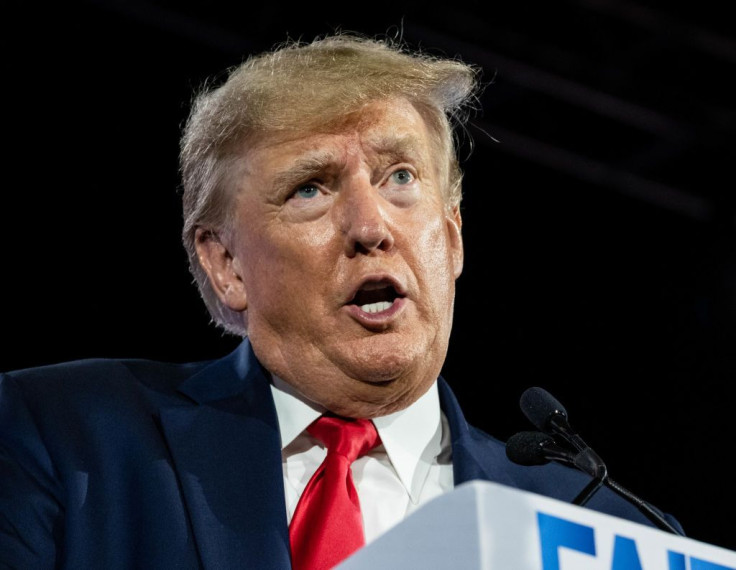 © 2023 Latin Times. All rights reserved. Do not reproduce without permission.