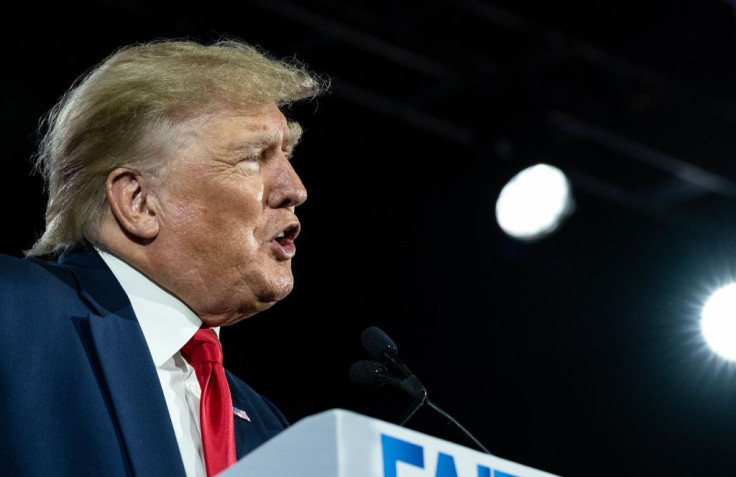 Amid Jan. 6 hearings, former President Donald Trump on Friday bragged that he was impeached two times.
Trump said that former Vice President Mike Pence didn't have the courage to embrace his effort to overturn the 2020 Presidential election. While delivering a speech to the Faith and Freedom Coalition in Nashville, he also mocked former Attorney General William Barr for being "afraid" of getting impeached, reported Business Insider.
Trump asked what's wrong with being impeached then he shared that he got "impeached twice and my poll numbers went up." His approval ratings went up after his first impeachment in late 2019. It plunged around the time of his second impeachment for inciting a deadly riot at the U.S. Capitol on Jan. 6, 2021. Trump, who stands as the only commander-in-chief in U.S. history to be impeached twice, left office as a historically unpopular President.
He reiterated his baseless claims about election fraud during the Friday speech. Then he screamed, "Nothing matters!" It was the same phrase that was often mentioned on social media by Trump's critics throughout his Presidency as he faced a series of scandals. He left office with a majority of Americans disapproving of his handling of the job. But his approval numbers remained remarkably steady among Republican voters during his tenure.
His speech came after the House select committee investigating the Jan. 6 insurrection held public hearings in Washington last week. They laid out findings on the unprecedented effort by Trump and his allies to overturn the 2020 U.S. Presidential election.
Michael Luttig, who advised Pence as the Vice President, faced pressure from the former President to obstruct Joe Biden's Electoral College win. Trump and his supporters are "a clear and present danger to American democracy," Luttig, a former federal judge and longtime conservative, said in his testimony.
Congressional investigators and former administration aides said Thursday that Trump pressured his Vice President to go along with an illegal plot to overturn the 2020 U.S. election. He whipped up a mob that put his deputy's life in danger when he refused, reported NDTV. The Jan. 6 panel detailed a "relentless" pressure campaign by Trump on Pence -- as cornerstone of a criminal conspiracy to keep the defeated President in power.
Panel chairman Bennie Thompson said that Trump wanted Pence to do something "no other Vice President has ever done." He said that the former President wanted Pence to "reject the votes and either declare Trump the winner or send the votes back to the states to be counted again,." He added that Pence refused and "resisted the pressure," and that he knew it was illegal.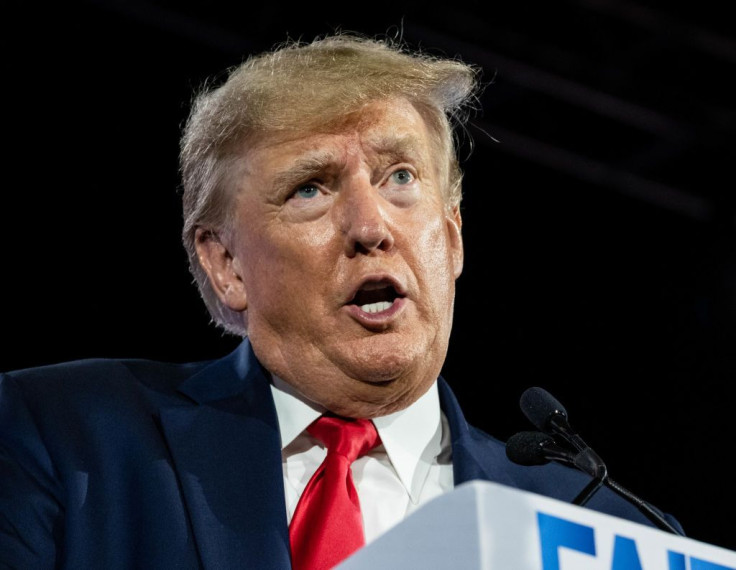 © 2023 Latin Times. All rights reserved. Do not reproduce without permission.