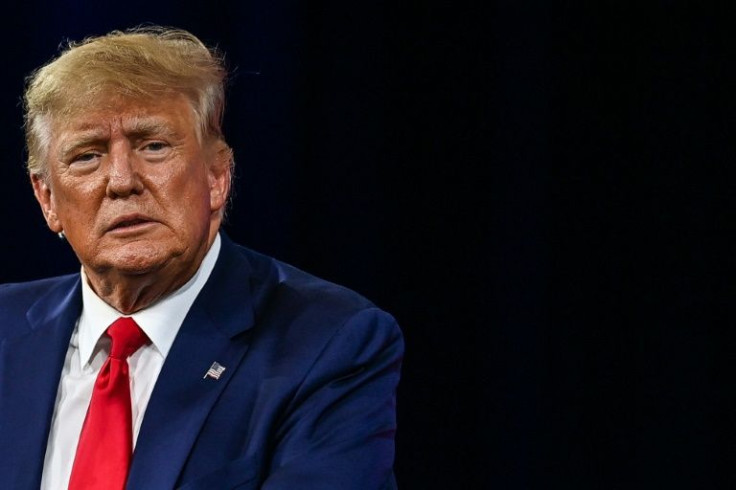 Former President Donald Trump's legal team has successfully delayed the release of the deposition that he recorded in a defamation case that was filed by writer E. Jean Carroll who accused him of rape.
According to Washington Examiner, Carroll had filed a defamation lawsuit against the former President in 2019. She later added a battery charge in November 2022 after a law passed that removed the statute of limitations for some of the past sexual offenses.
On Monday, Judge Lewis Kaplan had announced that he would unseal the deposition that Trump had made in October 2022. But he reversed that decision just a few hours later at the request of Trump's lawyers, reported 9 News. In the initial order, Kaplan noted that Trump's legal team in December 2022 failed to respond within a three-day window to Carroll's lawyers on the question of whether pages of the deposition should continue to be completely or partially sealed.
Later on Monday, Trump's lawyers asked Kaplan for three more days to respond and share details on their opposition to unsealing the pages in U.S. District Court in Manhattan. Trump's lawyers said that they previously had believed, as a result of a prior order by Kaplan, that it was Carroll's attorneys who were obligated to address the question of whether the deposition should remain sealed.
Kaplan agreed to give Trump's legal team the time that they requested. This has kept the documents out of public view, for now, reported CNBC.
Carroll claimed that the former President defamed her when he denied her allegation in 2019 that he raped her in a dressing room in a department store in Manhattan in the 1990s. When Trump was the President, he had said that Carroll was lying. He added that she was motivated by a political agenda and a desire to promote sales of a book by making the rape claims. She originally sued Trump for defamation in late 2019 in New York state court, but the civil case was transferred to federal court a year later.
In October 2022, she filed a second lawsuit against Trump after he wrote a scathing social media post about her rape claim in the same month. Carroll said that it constituted another act of defamation. The new lawsuit also added a count of battery, which the writer was allowed to claim with the recent enactment of New York's Adult Survivors Act. It opened a one-year window for adults to file civil allegations of sexual assault even if those claims fall outside of the normal statute of limitations.
In a court filing in December 2022, Carroll's lawyers attached more than 30 pages of a deposition that they conducted of Trump on Oct. 19. It was done over the course of about five and a half hours at his Mar-a-Lago estate in Florida. All of the questions that they asked and the answers he gave in that deposition were blacked out in a publicly available copy of the filing. The trial for the writer's first defamation lawsuit has been set for April 10, but it is not clear if the second lawsuit will be part of that trial or not.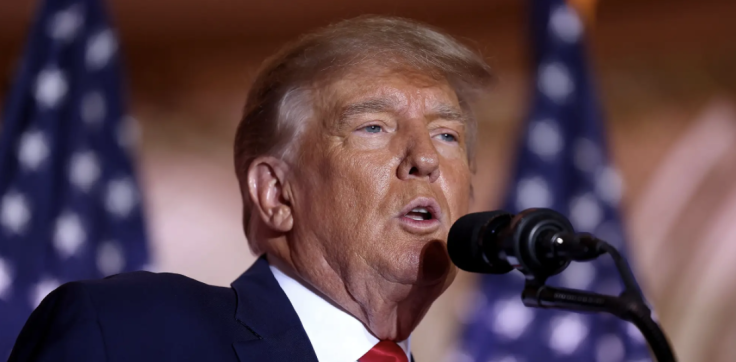 © 2023 Latin Times. All rights reserved. Do not reproduce without permission.