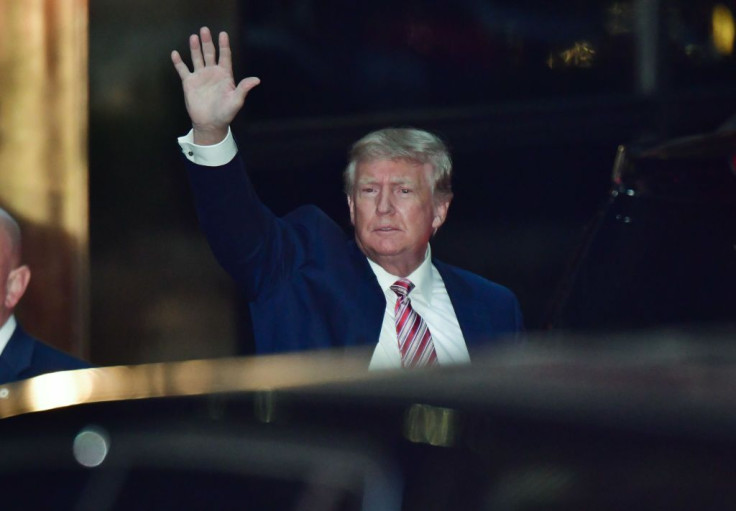 Former US President Donald Trump's lawyers acknowledged reach and popularity of Twitter in a Tuesday court filing. They said that he can use other platforms, but "the few available alternatives lack" his "market penetration."
It stands in sharp contrast to the former President's claims that the social media platform is unpopular, reported Business Insider. After Twitter banned an account of Representative Marjorie Taylor Greene of Georgia, Trump said last week that people "should drop off Twitter and Facebook." He also called the two platforms "boring," and claimed that they were "hated by everyone."
On Tuesday, his lawyers alleged that Twitter "damaged the integrity" of the election process by barring him and asked a court to force the company to reinstate his account. They also claimed that his ban in 2021 by the social media giant in the wake of the Jan. 6 Capitol riot hurt the "free and open exchange of ideas that underpin our democracy."
Trump's lawyers wrote in the filing that his injuries are not only ongoing, but worsening, because they flow from the "silencing of Trump's political speech as the presumptive head of the Republican party at a time when the nation is drawing ever-closer to the 2022 elections."
Twitter permanently banned Trump from its platform on Jan. 8 last year citing the "risk of further incitement of violence." Following the Jan. 6 attack, Facebook and Instagram also banned him.
Trump was engaged in another legal battle Tuesday involving his niece Mary Trump. Lawyers for the former President and Mary fought in court over whether her lawsuit claiming that she was defrauded in a 2001 family settlement could proceed, according to CNN.
During a nearly two-hour video hearing, New York State Judge Robert Reed suggested there were many questions around the facts of the case alleged by Mary, including whether her lawyer during the settlement process was biased toward her uncles and aunt. The attorney Mary was represented by allegedly said that he was working on "behalf of the defendants and not her." The judge saw it as a "factual allegation."
James Kiley, a lawyer for Trump, said that Mary didn't put forward any evidence that the attorney was playing both sides and called that argument "a desperate Hail Mary pass." Kiley said that Mary was seizing on politics and sensationalism to bring a claim that "shouldn't get past the courtroom front door."
Meanwhile, the Jan. 6 committee issued more subpoenas Tuesday. The witnesses include Andy Surabian and Arthur Schwartz, who served as advisers to Trump's son Donald Trump Jr. They were interacting with people including Trump Jr. and Kimberly Guilfoyle in connection with the Jan. 6 Ellipse rally, which immediately preceded the Capitol riot, reported CNN.
The committee investigating the deadly Jan. 6 Capitol riot also subpoenaed Ross Worthington, who is a former White House official who helped draft Trump's speech for the rally.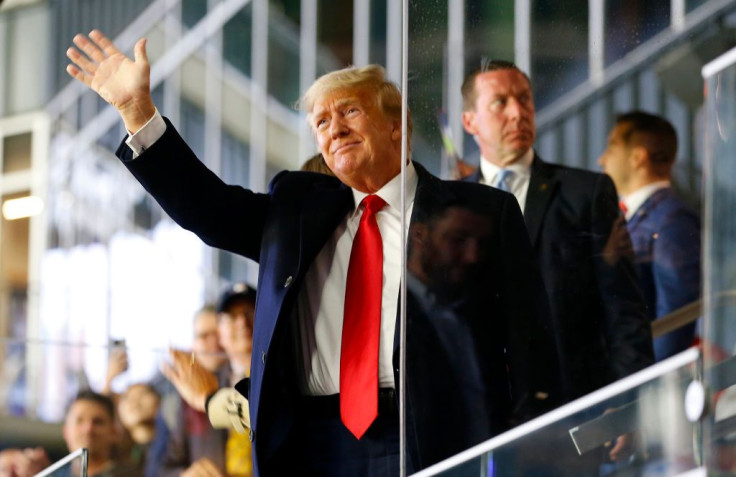 © 2023 Latin Times. All rights reserved. Do not reproduce without permission.