Tunisia will be ruled by one man for now following a declaration by President Kais Saled to rule by decree and ignore parts of the constitution on Wednesday, Sept. 22. And as expected, the opposition is unhappy with the move.
Saied has been in total control of the country since July 25, the time when he sacked the prime minister. Aside from that, he also suspended parliament and assumed executive authority.
He cited it as a national emergency in light of the opposition he termed as a coup.
However, the Tunisian leader was under immense pressure to name a new prime minister with most wanting to know how he plans to move past the crisis.
Now, the decision he made on Wednesday is under fire in what most feel is far beyond what he inherited in July. This includes seeing him getting almost unlimited power. It was not mentioned up to when these decisions will be in effect.
Through it all, the only things that will remain in the preamble to the existing constitution and any clauses that do not contradict the executive and legislative powers he has seized.
And as expected, the leader of the moderate Islamist Ennahda party. Rached Ghannouchi said the announcement meant canceling the constitution and that Ennahda, which had already declared Saied's July 25 intervention a coup, would not accept that.
Osama al-Khalifi, a senior official in Heart of Tunisia, the second-largest party in parliament, accused Saied's move of a premeditated coup.
"We call for a national alignment against the coup," he said on social media.
And while some see his move as a dictatorial move, Saied denied such claims. He insists his moves are constitutional and has vowed to uphold the rights of Tunisians.
As a result, protests have been made. The first protest against his intervention took place on Saturday. A larger one is expected this coming weekend.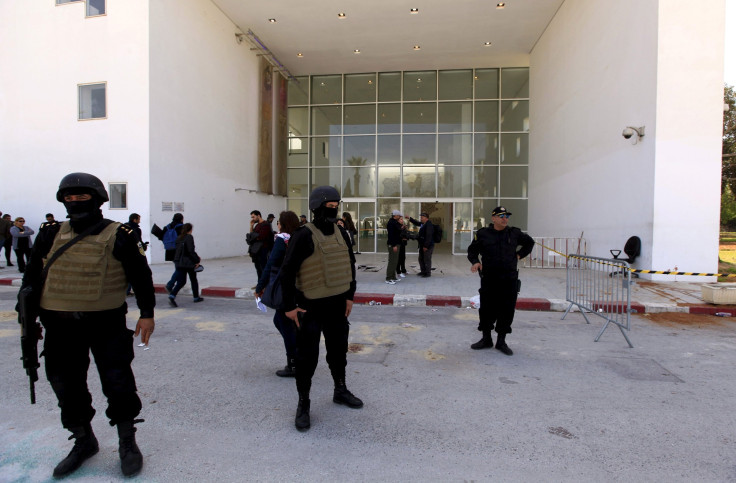 © 2023 Latin Times. All rights reserved. Do not reproduce without permission.