A 38-year-old woman who was working as a teacher at a private boarding school in Florida has been charged with having sex with one of the students in her car while at a beach.
The woman was identified as Taylor J. Anderson. The 38-year-old was part of the IMG Academy in Bradenton and surrendered on charges that included sexual battery on Monday, Sept. 20.
A possible sexual relationship between Anderson and an unnamed student cropped up after deputies were informed about it by school representatives according to the Manatee County Sheriff's Office.
"IMG administration had overheard rumors about an unlawful relationship and quickly confronted that student to confirm whether the rumors were true," the deputies said in a statement.
The student, whose identity and personal details were not revealed, admitted having sex with Anderson. The 38-year-old was barred from re-entering the campus and would later be fired.
Further investigation showed that Anderson was communicating with the student through social media and text messaging over several weeks.
However, it was during one occasion when she allegedly picked up the student and brought him to the beach. It was here where the two reportedly engaged in sex acts in Anderson's car.
Anderson declined to talk to investigators, forcing them to search her home, car and belongings. It was the evidence collected from the student's mobile phone that led to the 38-year-old's arrest.
An arrest for Anderson was served at her home in Manatee County. However, the former teacher was not there according to sheriff spokesman Randy Warren.
Instead, deputies contacted the attorney of Anderson and informed them of the charges that the 38-year-old was facing. Anderson was officially terminated on Wednesday, Sept. 22.
"We terminated Ms. Anderson's employment the following day," the statement from the IMG Academy read. "Given there is an active law enforcement investigation, we are unable to share additional details at this time. Our focus is now on providing support for our student and his family."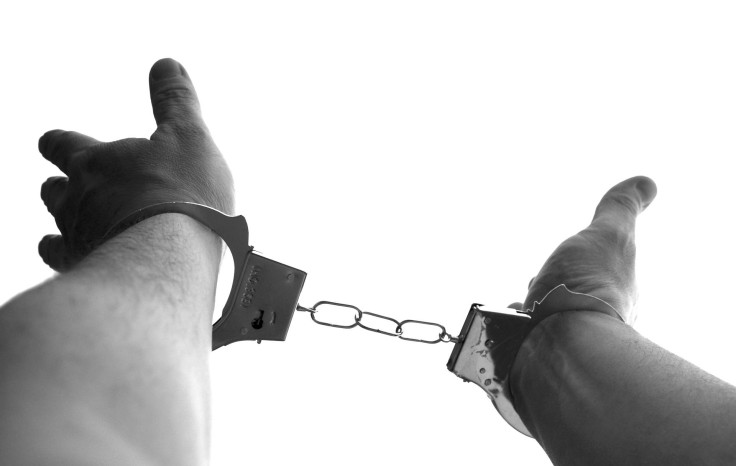 © 2023 Latin Times. All rights reserved. Do not reproduce without permission.