An Indian mother in Thanjavur witnessed the untimely death of one of her new-born babies, after a pack of monkeys preyed on it. Buvaneswari, a resident of Mela Alangam near Thanjavur Palace in Tamil Nadu, was shocked to discover her twin infants missing from their beds at their residence on Saturday, Feb. 13.
Her devastation translated into loud wails that summoned neighbors to her place. A hurried search led to the discovery of one of the babies that were left on the roof, just as locals spotted a group of primates carrying the babies across the rooftops. Rescue came a bit late for the second twin, as the latter was reportedly recovered from a nearby water body in an unconscious state. While medical authorities were alerted and called to the scene for immediate help; the baby was pronounced dead shortly after, as reported on Emmanuel's Blog.
"Once we got the information about the incident, we rushed to the spot and searched for the second baby," said Inspector S Chandramohan of Thanjavur West police told the Times of India. "We finally located the infant on the moat. We have sent the body to the Government Medical College Hospital for post-mortem." He added.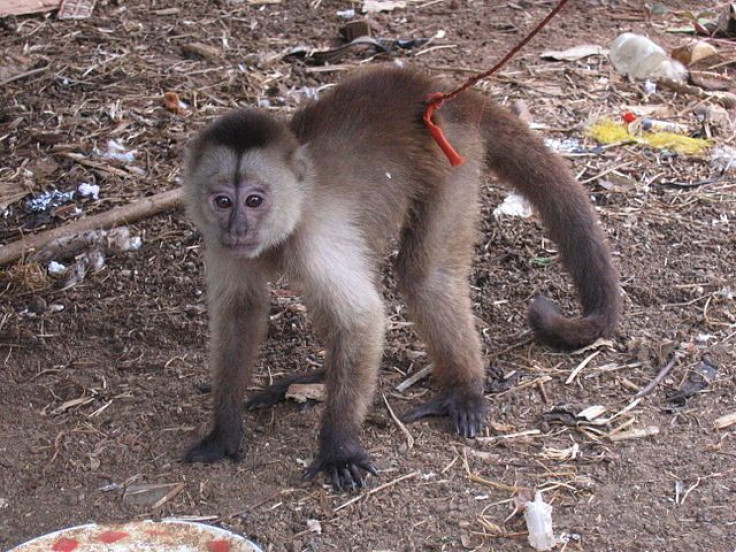 © 2023 Latin Times. All rights reserved. Do not reproduce without permission.