A mother from Romania is grieving following the horrific death of her twins on Aug. 11. She allegedly left the two toddlers to the care of her friend while she was allegedly live streaming on Facebook.
The young victims were identified as Moise Cristian Petrice and Beatrice-Erica Petrice, both of who fell from 10 floors at a building in Ploiesti, Romania per reports.
The mom, Andreea Violeta Petrice, was reportedly live streaming and chatting on Facebook when the incident happened. However, she claimed otherwise and said that she was sleeping with her eldest son at the time of the incident.
At that time, the sound of ambulances could be heard and police knocked on her door. It was only then that she allegedly stopped the video where she was reportedly appeared on the Romanian chat show Access Direct on Aug. 11.
Andreea gave a different version and said she was sleeping. She left the two infants to the care of her friend who was aspiring to be a nanny.
She also claimed that the usual tidy room was a mess when she went in to check. Furniture was upturned and nappies were scattered all over the room. The window was also open with the mattresses on the floor.
Andreea bats that the twins couldn't climb up the window especially with one of them, Beatrice having a hard time walking.
She eventually pinned the blame on her friend. The unnamed babysitter reasoned that she took good care of the twins.
Unfortunately, witnesses claim that they did see the two twins climbing on the window and eventually fell to their deaths, the Romania Journal reported.
It would also be later learned that Andreea is receiving psychiatric care following the harrowing incident. An investigation into the incident is ongoing.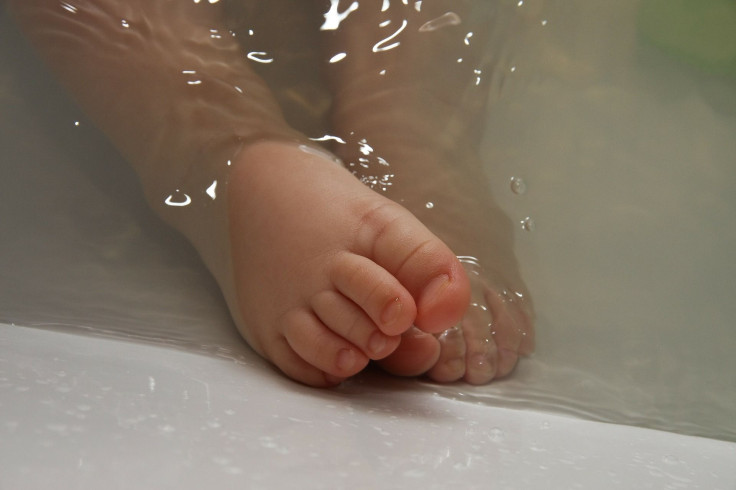 © 2023 Latin Times. All rights reserved. Do not reproduce without permission.