Twitter went on an extensive cleaning spree on Thursday, with 170,000 accounts with links to a Beijing-backed influence operation were suspended, owing to its questionable nature.
Recent reports suggest that the accounts in question were allegedly being operated with underlying propaganda: making conscious efforts to portray the Chinese government in a good light. The new operation focussed on a series of controversial topics -- the coronavirus pandemic, undermine pro-democracy protests in Hong Kong and exiled Chinese billionaire Guo Wengui and Taiwan among others.
The accounts solely focused on lauding China in its handling of the pandemic, while using the global health crisis to infuriate the United States and Hong Kong activists. Twitter ran a close eye through the activities by the core accounts and noted that over 348,608 tweets were posted between January 2018 and April 2020.
"While the Chinese Communist Party won't allow the Chinese people to use Twitter, it is happy to use it covertly to sow propaganda and disinformation internationally," said Fergus Hanson, director of the International Cyber Policy Centre at the Australian Strategic Policy Institute, which issued a report Thursday analyzing the Chinese campaign, per Washington Post. "Persistent, covert and deceptive influence operations like this one demonstrate the extent to which the party-state will target external threats to its political power," added Handon.
Researchers who worked closely with Twitter, analyzed the nature of the accounts and ascertained that the fake accounts barely garnered much traction. It is believed that the accounts were linked with China's ruling party.
The social network company reportedly debunked the intent of 150,000 "amplifier" accounts, which primarily existed to boost the content put forth by core accounts with 23,750 highly active accounts. Two smaller-state backed operations went through a similar suspension and had its origins traced to Russia and Turkey with tweets focused on domestic audiences.
History repeats itself, in a way, as Chinese networks have a long-standing history of being dismantled by social media platforms. Last year, Twitter, Facebook, and Google's YouTube busted a Chinese network with links to a state-backed operation after the network circulated deceptive perspectives about the political dynamics in Hong Kong.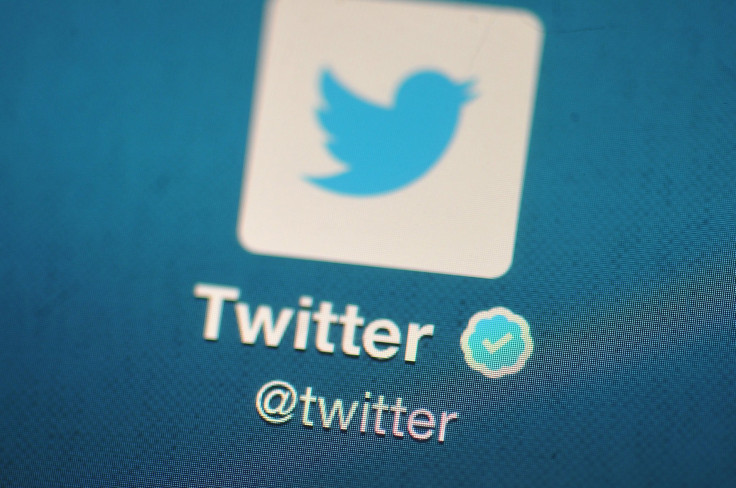 © 2023 Latin Times. All rights reserved. Do not reproduce without permission.