Two officers for the Los Angeles Police Department were fired from their jobs after they ignored an active robbery in progress in order to play Pokémon GO during work hours, losing their appeal on Friday, Jan. 7.
Louis Lozano and Eric Mitchell reportedly lied to their superior officer Sergeant Jose Gomez when he asked them why they had refused to assist in stopping and apprehending a robbery-in-progress that happened in a Macy's store in Crenshaw in April 2017, The Daily Beast reported.
Lozano and Mitchell told Gomez that they had not heard the request for backup, but Gomez had not been satisfied by their response and reviewed their in-car video footage, which showed that the two actively ignored the orders for backup from their superior officer, according to Vice.
After leaving the area, the two found a Snorlax near an intersection and spent twenty minutes talking about the Pokémon while driving around in an attempt to capture the Pokémon. Not only were they able to capture the Snorlax, but they found a Togetic and captured it as well.
"Holy crap. Finally …. The guys are going to be so jealous," Mitchell reportedly said.
Lozano and Mitchell had denied playing the game during their work hour, claiming that they were only discussing their scores. They also claimed that Pokémon GO was not a game, but a "social media event" where they capture "images" of Pokémon.
The detective investigating the two noted that they "were not being truthful."
In their attempt to appeal their case, they tried to point to a case in 1975 that allowed an employee named Dr. Skelly to keep their job in spite of drinking alcohol during it, but the Los Angeles Police Department defended their decision to fire them.
"Petitioners' untruthfulness directly affects their ability to testify in criminal cases. They misused their positions to engage in playing games while on duty and using public resources and ignored their official law enforcement duties putting others in danger. Little else harms the public service more," the LAPD said in a statement.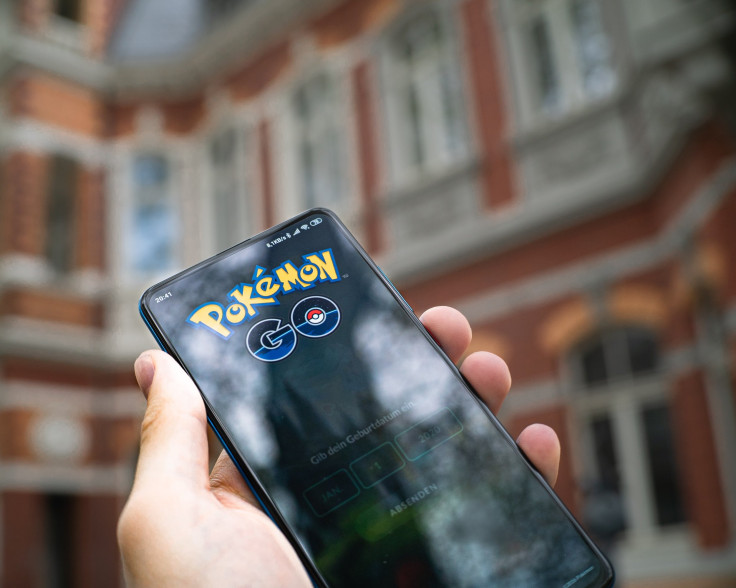 © 2023 Latin Times. All rights reserved. Do not reproduce without permission.