Two women from Florida were arrested on Monday, Jan. 10, after they came and assaulted a man with containers of glitter, breaking into his home for reasons that have yet to be publicly disclosed.
Kaitlin O'Donovan, a 27-year-old woman, and her 29-year-old roommate Sarah Franks, reportedly went to Jacob Colon's residence in Clearwater at 3 a.m. to argue with him while he stood on his fenced balcony overlooking his property, according to the Smoking Gun.
After a long argument, O'Donovan and Franks threw a container of glitter at him, hitting him in the head and torso. Franks then climbed up the fence, broke into Colon's apartment, and started pelting him with even more containers of glitter, CBS 42 reported.
She then opened a door inside the house to let O'Donovan in, who proceeded to throw more containers of glitter at the man. It is not clear as of this time why they were glitter-bombing Colon, nor what message they were trying to send Colon with the glitter.
After finishing the act, Franks then kicked a window in Colon's residence repeatedly until it became broken. The two then left the residence and drove away to the home that they share together. Colon called the police, who found the vehicle, complete with traces of glitter inside.
Franks and O'Donovan were arrested and charged with felony burglary with assault or battery, with Franks receiving an additional charge of criminal mischief. They have both been ordered by a judge to have no contact with Colon.
Colon appears to be largely unharmed by the glitter-bombing attack done to him by the two women, though his relationship to them remains unknown to the public.
Franks was able to post a $75,250 bond on Monday morning, but O'Donovan remains in Pinellas County jail. No date has been set for the hearing on their case.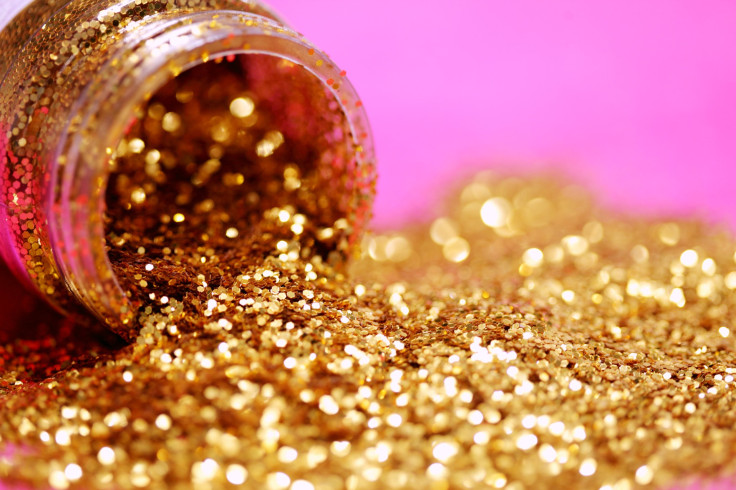 © 2023 Latin Times. All rights reserved. Do not reproduce without permission.