A woman from the United Arab Emirates made her way into the Guinness Book of World Records when she completed a strenuous feat. Khawla Al Romaithi completed a whirlwind tour when she visited 7 continents in just 3 days, 14 hours, 46 minutes and 48 seconds.
Al Romaithi wrapped up the unusual rapid tour of the globe in Sydney, Australia on Feb. 13. This was not long after travel restrictions were enforced due to the COVID-19 pandemic according to the Guinessworldrecords.com.
While that is a big achievement on her part, Al Romaithi admits that it was not easy. It required a lot of patience, particularly in airports which required waiting. Aside from that, there are the plane rides that she had to deal with.
The Emirati admitted that there were times when she thought of quitting. To fight that off, she focused on attaining her goal. She also got lots of support from family and friends who tried to keep her motivated throughout her journey.
"I wanted to quit on many different occasions if I am being honest, I just wanted to get back home. But I kept looking forward to the end goal. My family and friends deserve a lot of credit for motivating me and encouraging me to keep moving ahead in my journey," Al Romaithi said.
Al Romaithi added that she was inspired to attempt the record by the diversity of her home country. With the UAE home to roughly 200 different nationalities, she wanted to learn more about their places of origin and learn about their cultures and traditions.
Now, she hopes that her feat can serve as an inspiration to others – particularly when it comes to fulfilling their goals in life. It proves that nothing is impossible if one wants to attain a certain goal.
"I hope that my accomplishment can be an inspiration many at home and worldwide. I encourage everyone to find a way to accomplish their goals in life, nothing is impossible!"
Incidentally, Al Romaithi's achievement coincides with Guinness World Records Day. This year's theme is "Discover your World."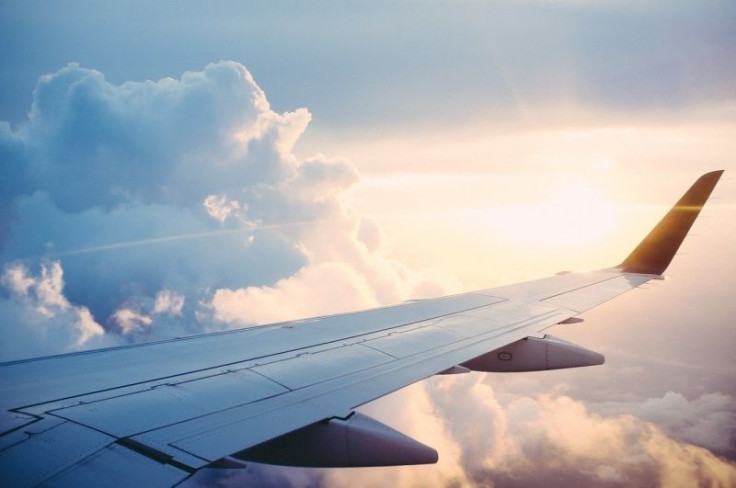 © 2023 Latin Times. All rights reserved. Do not reproduce without permission.