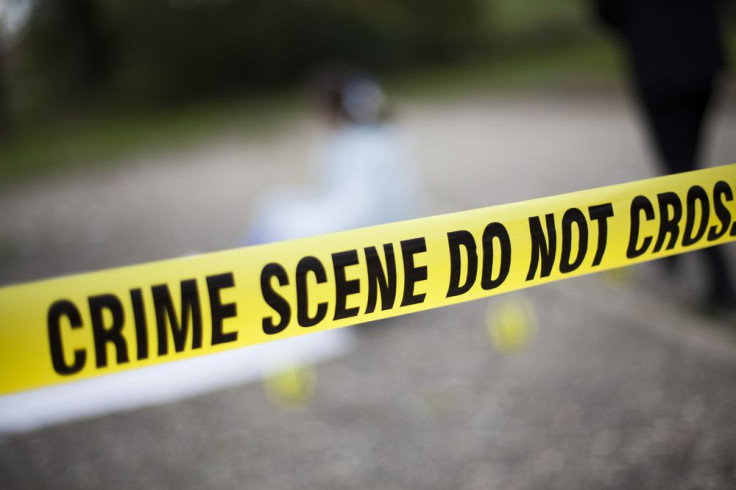 China has detained countless numbers of men and women at their internment camps, a place meant to re-educate Uighurs and other minorities. This is the recourse that is traced back to China President Xi Jinping, a result of a terror attack by Uighur separatists.
Rarely would anyone who comes from these camps come out in the open to reveal what went on. Tursunay Ziawudun shared her ordeal, spending nine months in the internment camps and detailed the oppressive system of mass surveillance, detention, indoctrination and even forced sterilization.
Part of this appears to be a disturbing truth that women were victims of mass rape, sexual abuse and torture. Ziawudun recounted those incidents, explaining how women were removed every night from their cells and then raped by masked Chinese men, BBC reported.
This was not the first time that Ziawudun has exposed the issue. She had shared the same from Kazakhstan, living in fear since she could be sent back to China and be punished more harshly for her revelations. It was a sensitive matter, something that she admits she was ashamed of.
Verifying the claims of Ziawudun is practically impossible. However, the travel documents and immigration records that she showed to BBC somehow aligns with her claims. Her description of the camp match satellite imagery analyzed by the BBC. Also, her descriptions of daily life inside the camp together with the nature and methods of the abuse correspond with the recollection of other former detainees.
Aside from Ziawudun, there is also Gulzira Auelkhan, a Kazakhstan who was detained for 18 months in the camp system. She bared how she would be tasked to strip Uighur women and then handcuff them before leaving them alone with Chinese men. She would wait outside the door until the man would leave. From there, she would take the woman and then shower her.
However, not all women who go through this ordeal are lucky. Some are taken away from their cells and never return. For those who did return, they were threatened and warned not to tell others what happened to them.
"You can't tell anyone what happened, you can only lie down quietly," she said. "It is designed to destroy everyone's spirit."
It is a disturbing ordeal that analysts describe as demographic genocide. Ziawadun put it as bluntly as she could, something that is an apparent reality.
"Their goal is to destroy everyone," she said. "And everybody knows it."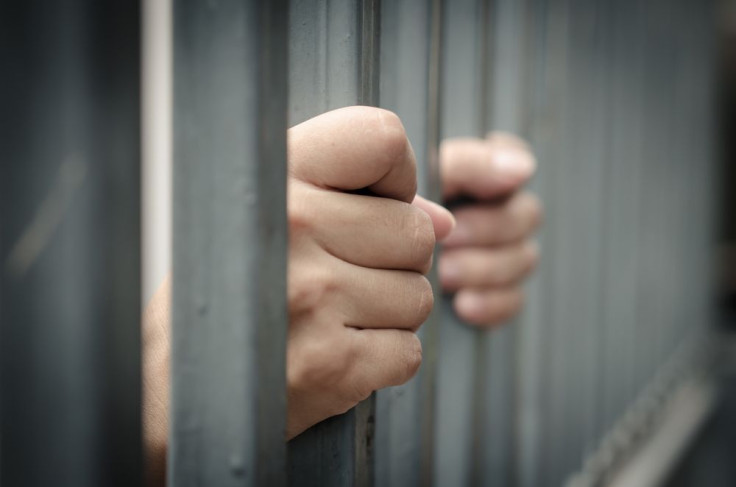 © 2023 Latin Times. All rights reserved. Do not reproduce without permission.