Britain's Prime Minister Boris Johnson recently appealed parents to overcome the mental block surrounding the pandemic, as the country readies to reopen educational institutions after shutting its operations since March.
Johnson stance comes hours after Britain's public health officials released a statement citing how the extended periods of absence from school are likely to bear bigger repercussions than the novel coronavirus outbreak.
"This is why it's vitally important that we get our children back into the classroom to learn and to be with their friends," said Johnson in a statement released late Sunday. "Nothing will have a greater effect on the life chances of our children than returning to school," he added.
Despite the highest confirmed virus-related death toll in Europe, Britain's Prime Minister Boris Johnson believes that protracted lockdowns are not the answer, more so because authorities are better-equipped at tackling the virus than they did when the outbreak was at its initial stages, five months ago.
As parents continue to remain divided on whether to heed to the Prime Minister's advice or stay cooped up for a little longer, unions have demanded the government to spruce up the safety measures in order for a decision to be arrived at.
The chief medical officers of England, Scotland, Northern Ireland and Wales have ascertained in their statement that shutting regular school for indefinite periods of time was a rather precarious path. Furthermore, medical reports have indicated how children have "an exceptionally low risk'' of dying from COVID-19. On the other hand, having young minds not to attend full-time school would hamper their ability to succeed in life and may also be detrimental to their overall well-being in the long run.
"Very few, if any, children or teenagers will come to long-term harm from Covid-19 due solely to attending school," said the medical officers in their recent statement, as reported in a media outlet. "This has to be set against the certainty of long-term harm to many children and young people from not attending school," they added.
Britain has a long way to go before it flattens the curve, and residents were warned against going on holidays after the government decreed a 14-day quarantine period on those who returned to the country from France.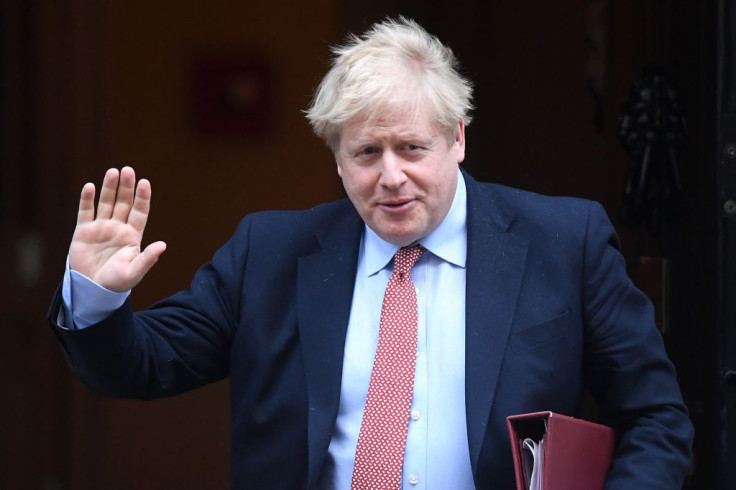 © 2023 Latin Times. All rights reserved. Do not reproduce without permission.