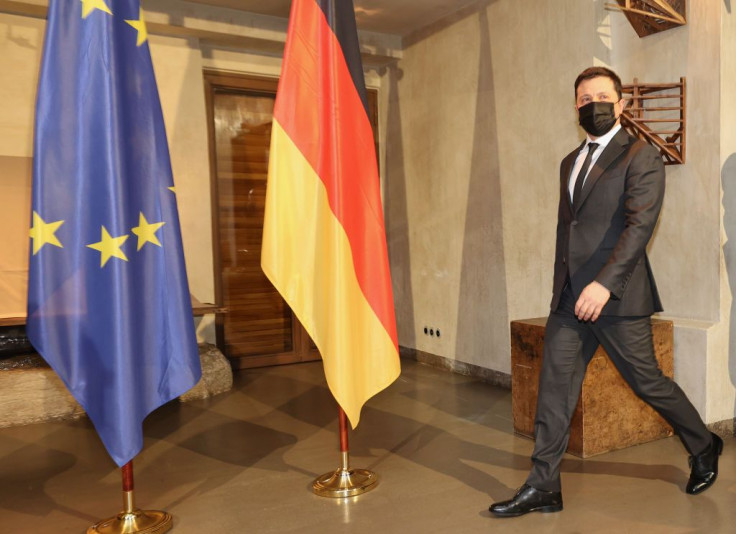 Ukrainian President Volodymyr Zelensky is gaining much international praise for his bravery as images of him are posted rallying Ukraine's military defense forces against the Russian invasion. Photos of him on the ground still in the capital city of Kyiv had social media abuzz. Poised and heading the forefront of resistance alongside troops and civilian men and women was an unexpected move from the leader after many have said he would flee Ukraine as soon as it came under attack.
According to Fox News, Zelensky spoke on Saturday saying how the fighting has been ongoing in several parts of Ukraine. However, he said this has been met with strong resistance from civilian citizens eager to defend their homeland and the future of their children.
The 44-year-old Zelensky was notably a striking contrast to his Russian aggressor. Vladimir Putin has largely remained out of the public eye since the invasion except for some images posted by the Kremlin where the Russian leader had visited a construction site of the National Space Center.
Rebekah Koffler, a Russian-born former DIA intelligence officer said, "Zelensky's image is positive both for Ukraine and for the rest of the world." "Ukrainians see him as a wartime leader who is not afraid, he's fearless, he is staying with his people and is ready to fight even at the risk of his own life," she added.
To drive his point even stronger, Zelensky had posted a video on Twitter where he outrightly refused an American offer to evacuate him from Kyiv. "The fight is here; I need ammunition, not a ride," he said.
As he continuously posted updates on the calls he had made to world leaders seeking support for Ukraine, CIA Senior Clandestine Services Officer Dan Hoffman said Zelensky is doing what every president ought to do--which is engaging with the world and getting support from both NATO and non-NATO member countries. At the same time, Koffler also believes the Ukrainian leader's moves of sticking around and rallying for his country have ultimately damaged Putin's plans.
Meanwhile, as Western sanctions continue to tighten on Russia, Google has shut its doors on Russian state media outlets. The decision was made by the tech giant in response to the war Putin has unleashed on Ukraine.
"We are pausing Google monetization of Russian state-funded media across our platforms. We're actively monitoring new developments and will take further steps if necessary," Google announced on Sunday following YouTube's similar decision that same weekend.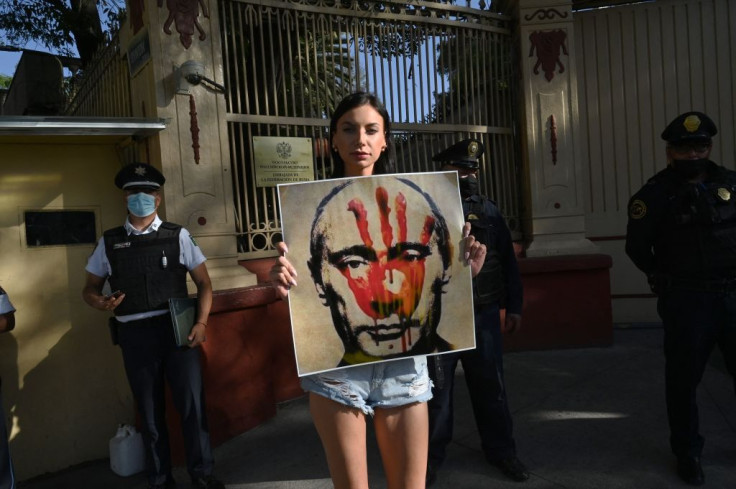 © 2023 Latin Times. All rights reserved. Do not reproduce without permission.