The memorable journey of 72-year-old French twin brothers came to an end within days of each other after contracting Covid-19. Descendants of German and Austrian nobility, Grichka Bogdanoff and Igor Bogdanoff became national celebrities by hosting a number of science-fiction shows. The controversial celebrity scientists reportedly were unvaccinated against Covid-19.
On Dec. 15, Grichka had been admitted to Georges-Pompidou hospital in Paris, France. He had tested positive for Covid-19. The same day his brother Igor was also admitted to the same hospital as he too had been diagnosed with Covid-19. Both brothers had to be admitted to the intensive care unit of the hospital.
The brothers remained in critical condition for weeks. On Dec. 28 Grichka succumbed to the viral infection while still admitted to the hospital. Daily Beast reported that on Jan. 3, just six days after his brother's death, Igor too succumbed to Covid-19.
A source close to the Bogdanoff brothers told French outlet Le Monde that they had refused to be vaccinated.
The Bogdanoff brothers grew up in their maternal grandmother's castle in Southern France before their rise to infamy. They studied applied mathematics before getting their doctorate degrees from the University of Burgundy. They published several controversial papers in physics throughout their careers.
Their television careers started in 1979 with their science fiction show Temps X. The show ran for 10-years and was concluded in 1989. The brothers were plagued with paper plagiarism controversy in the 90s. They eventually made a return to television with their new show Rayons X in 2002. They also presented a cosmology special in 2004.
The twins also became famous for their highly memed look. Both claimed that they never underwent plastic surgery, however, their cheekbones kept rising and their chin kept getting elongated with every public appearance.
In January 2021 the brothers faced a lawsuit for reportedly swindling a millionaire. Archyde had reported that the brothers took advantage of the man with bipolar disorder. The 53-year-old victim was identified as Cyrille P. committed suicide in 2018 and blamed the brothers for his decision. It was alleged that the twins made the man invest millions to revive Temps X.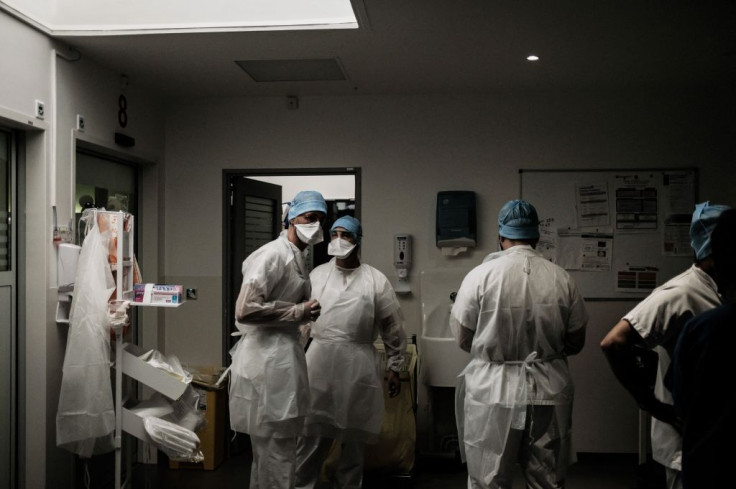 © 2023 Latin Times. All rights reserved. Do not reproduce without permission.