The United States and China appear to be fighting for trade and economic dominance over the countries in Latin America, as the new U.N. Economic Commission on Latin America and the Caribbean (ECLAC) head warns about the region's significant slowdown of growth.
In the interest of securing resources and commodities that could be found in many Latin American countries, China has heavily invested in trade with countries such as Cuba, Brazil, and Argentina, giving them loans and forging strong foreign direct investment initiatives to ensure that their economic dominance in the countries continue, according to GIS Reports.
The decades-long shift towards Chinese investment started due to ideological reasons as left-of-center governments sought to distance themselves from the West, but has largely turned into a way for sanctioned or otherwise right-wing countries to receive a funding alternative to the U.S.
As a reaction to the increasing encroachment of China towards their neighboring countries, the U.S. has largely sought to block Chinese infrastructure projects in the region as well as increasing their own foreign direct investments in response to supply chain disruptions during the pandemic.
Despite the fact that trade between China and Latin America grew to $430 billion in 2021 and the U.S. appears to be increasing their investments in the region, projections from the U.N.-backed ECLAC show that Latin America's economy will be stagnating for the next decade or so due to the effects of the pandemic.
José Manuel Salazar-Xirinachs, the new ECLAC head, said that projections of growth in Latin America points toward stagnation, as the region may only grow 0.8% from 2020 to 2023, a decline that has been attributed to the effect of the COVID pandemic killing a higher proportion of people in the region than in other places worldwide, the Foreign Times reported.
"This is terrible, this really ought to be a huge red light," he said. "The challenge is how to return to this line of 5.9 per cent a year," referring to the 5.9% growth that Latin America experienced in the 1970s
Salazar-Xirinachs has also said that a lack of infrastructure and poor education in the area may have been the cause of the significant stagnation of growth, which has decreased even below the 2% growth that the region was chained with in the 1980s.
Policy shifts have been suggested by ECLAC to resolve this deficit, including inter-regional trade and "productive development" focused on creating new high-value goods and "tech-enabled services," akin to a modern-day interpretation of industrialization.
"In general the progressives in Latin America have been preoccupied with distribution but not with wealth creation," he said. "We need both and they go hand in hand."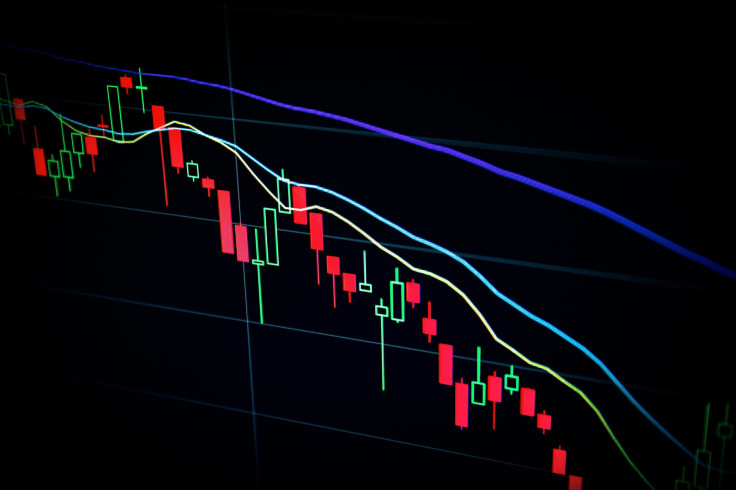 © 2023 Latin Times. All rights reserved. Do not reproduce without permission.