Even with the preventive measures in place, coronavirus infections continue to rise in the United States. There are now more than 9,345 Americans infected with the pathogen across the 50 states, Washington D.C. and Puerto Rico, according to an ABC News report.
According to the same report, at least 140 people have already died due to the virus. Here are some of the findings on these deaths so far.
Most were 60 years and older
According to CNN, most of those who succumb to the coronavirus infection were in their 60s, 70s, 80s, and 90s. In fact, the youngest among the group were in their 50s.
This finding corroborated a Chinese study that noted the mortality rate from the pathogen increased with age. Based on the study, patients over 80 years old have the highest mortality rate with 14.8 percent dying due to the disease.
The second-highest mortality rate belongs to 70-79 years old age group where 8 percent of the patients died. They are followed by patients belonging to the 60 to 69-year-old bracket where the fatality rate is at 3.6 percent.
Many of the fatalities had other medical issues
CNN also noted that most of those who died in the U.S. due to the coronavirus have other existing medical conditions. These include diabetes, heart problems, and emphysema.
Residents of nursing homes or other facilities
Many of those who died came from nursing homes or similar facilities. The deadliest case happened in a nursing home located in Kirkland, Washington where more than 20 and one visitor died due to the infection.
There were also reported cases of coronavirus fatalities in long-term care facilities in Kansas, Florida, and Washington.
Most did not travel abroad
The virus originated in Wuhan which explains why those who recently traveled to China were being monitored for possible infection. However, most of those who died in the U.S. due to the virus did not have any history of traveling abroad recently, which puzzled authorities as to how they might have contracted the pathogen.
Only two of the California victims were known to have traveled outside the country. One recently visited Thailand while the other one was on a Mexican cruise. Two victims in Florida also traveled abroad.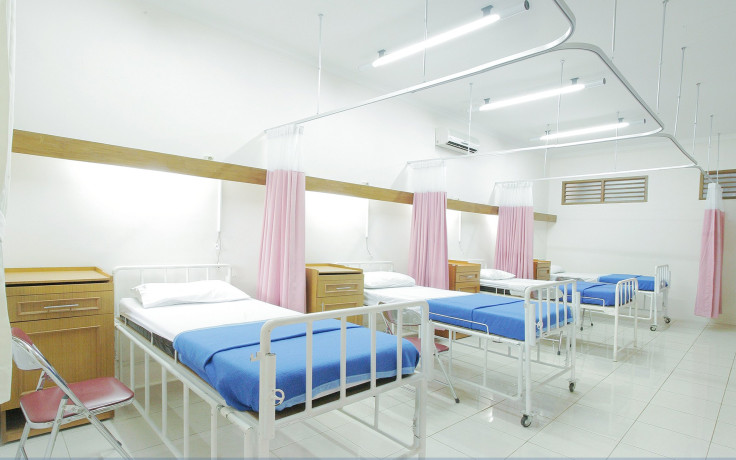 © 2023 Latin Times. All rights reserved. Do not reproduce without permission.