A new coronavirus model predicts that the COVID-19 death toll in the U.S. may surpass 300,000 by the end of November. Additionally, it predicts that the lives of 70,000 Americans can be saved is they simply wore masks.
It is estimated that the number of lives saved can be even higher if Americans start wearing masks to prevent the transmission of the novel coronavirus. The transmission rates of COVID-19 can be cut by more than 40 percent by widespread usage of face masks.
"It's a profoundly sad number of projected death," said Dr. William Schaffner of Vanderbilt University during an interview on Friday, August 7. "And we can think that 70,000 of those people could be saved if we would all just wear a mask every day every time we leave our front doors.
"This virus Is not just going to disappear or vanish. The virus is with us, and we're going to have to combat it, and the simple thing that we can all do is wear a mask. Please, everyone, wear your mask every day."
Contrary to what has been a popular belief when it comes to coronavirus infections, now a greater number of younger individuals are getting affected. American health experts said on Thursday that now more children, teenagers and young adults are getting infected in the U.S.
According to the World Health Organization, most of the coronavirus cases have so far been reported in people aged between 25 and 64. However, the number of cases reports in young adults and teenagers have increased six times as compared to the statistics from the initial days of the pandemic. In babies, the numbers have increased seven-fold so far.
The importance of wearing a mask to control the spread and transmission of coronavirus has been stressed by health experts globally. However, the U.S. President Donald Trump has been rarely seen wearing one, even during his public appearances.
The number of COVID-19 cases in the U.S. is about to hit the 5 million mark. More than 160,000 Americans have lost their lives due to it so far.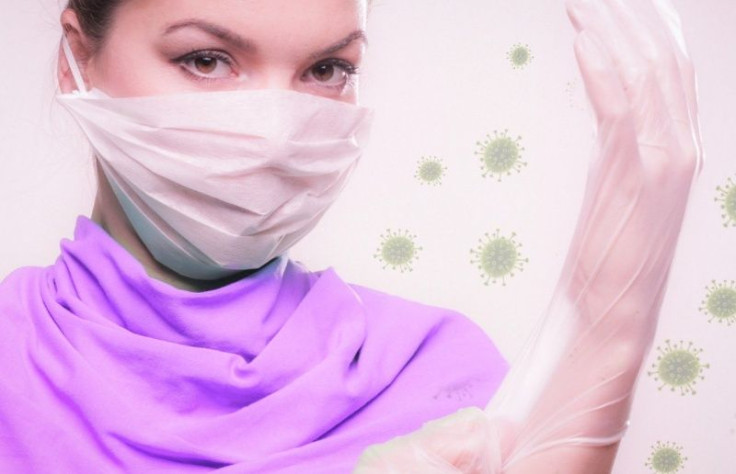 © 2023 Latin Times. All rights reserved. Do not reproduce without permission.