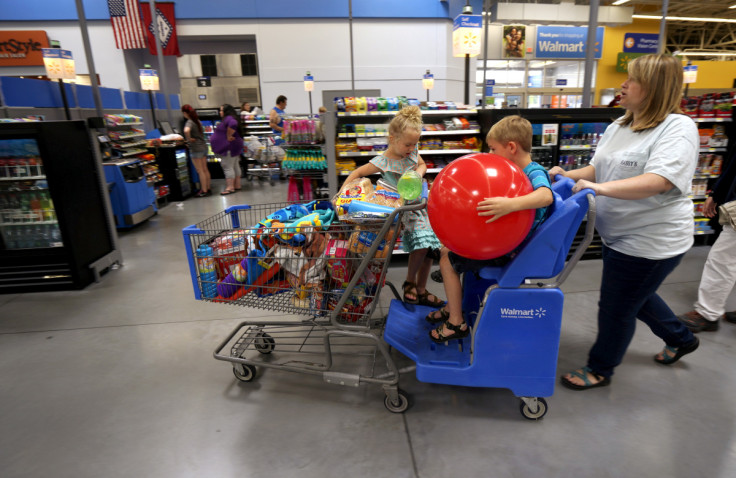 The US economy heated up in the third quarter, government data showed on Thursday, as a resilient job market helped boost consumer spending, holding off the prospect of a recession.
Gross domestic product growth came in at an annual rate of 4.9 percent for the July to September period, the quickest pace since late-2021, according to Commerce Department figures.
Analysts have raised fears of a downturn as the US central bank started lifting interest rates rapidly last year to fight inflation, but the world's biggest economy has so far defied these predictions.
A key factor is the strong labor market, which has provided healthy wage growth, allowing consumers to keep spending even as they draw down on pandemic-era savings.
The latest GDP figure is a significant bump from the second quarter's 2.1 percent growth and much higher than the 4.0 percent figure that analysts expected.
It also comes as President Joe Biden works to bolster sentiment on his handling of the economy as he seeks reelection in 2024.
The pick up reflects "accelerations in consumer spending, private inventory investment, and federal government spending" among other factors, said the Commerce Department.
Biden has lauded low US unemployment, slowing inflation and continued growth, citing an economic agenda he dubs "Bidenomics."
But polls have indicated that voters remain skeptical over his management, adding to challenges as he seeks another term in the White House.
For now, a robust growth figure adds to hope that the country can bring down inflation without triggering a recession.
But if the trend persists, it could lead policymakers to consider further interest rate hikes to rein in price increases in a sustainable way.
"The US economy continued to show remarkable resilience over the summer with surprisingly robust job growth and an unexpected consumer spending spree," said Gregory Daco, chief economist at EY.
The latest Commerce Department figures show that consumer spending rose 4.0 percent in the latest quarter.
Daco told AFP: "While these signs of economic strength will fuel speculations that the economy is reaccelerating, we do not expect such strong momentum will be sustained."
Nationwide chief economist Kathy Bostjancic said she expects that consumers are spending the "last portion of pandemic-related savings," and said she expects growth will slow in the fourth quarter.
Bostjancic told AFP that the Fed will be "uncomfortable" with the idea of a strong economy, increasing the need for a further hike as it battles sticky inflation.
But high bond yields are driving rates for the consumer sharply up as well, doing some of the Fed's work and giving the central bank room to hold off a further hike for now, she said.