Oral medication promises to be the next big step towards fighting off the Sars-Cov-2. Multiple drug manufacturers are in the process of bringing to the market oral medicine that could reduce the pressure on the health care system. In the United States, there are two drug manufacturers that are close to achieving this goal. One of the manufacturers on Thursday, Nov. 18 released a statement claiming that the United States government was ready to pay billions for their pill.
Pfizer's Paxlovid and Merck & Co's molnupiravir are close to being approved as treatment methods for COVID-19 infections. Since the pandemic brought the world to a standstill, scientists have been looking to find methods of easily curing patients.
Currently, there is no fixed medication that can ensure recovery for a COVID-19 patient. Vaccination has been able to reduce the hospitalization of vaccinated individuals. However, the health care system in many countries continues to be overwhelmed by the number of cases.
Both Pfizer and Merck's pills aim at reducing hospitalization as well as the chance of death. Pfizer claims that their medication, which has to be taken in combination with a common HIV drug, reduces the severity of the infection by 89%. The drug manufacturer claims that high-risk patients would be safer with the administration of the course. With the reduction in hospitalization numbers, the health care system would not be overwhelmed.
In the US the Food and Drug Administration is reviewing the drugs by both Pfizer and Merck, NBC Chicago reported. The United Kingdom has already approved Merck's pill so that it can be administered to high-risk patients.
The US has already secured 3.1 million courses of Merck's pill. The drug manufacturer will receive $2.2 billion for the courses. Merck also has a contract to provide 2 million more courses in the future, Reuters reported.
At the same time, the US has secured 10 million courses of Pfizer's pills for around $5.3 billion. The country has already secured the courses before the FDA approval so that the pills can be available as soon as they are approved.
A course of Merck's COVID-19 pill would be $700. Pfizer's COVID-19 pill would be 25% cheaper at $530.
Despite COVID-19 curing pills soon reaching the market, U.S. Secretary of Health and Human Services Xavier Becerra emphasized the importance of vaccination. Terming the pills as "lifesavers" he stressed that Americans should be focused on getting vaccinated.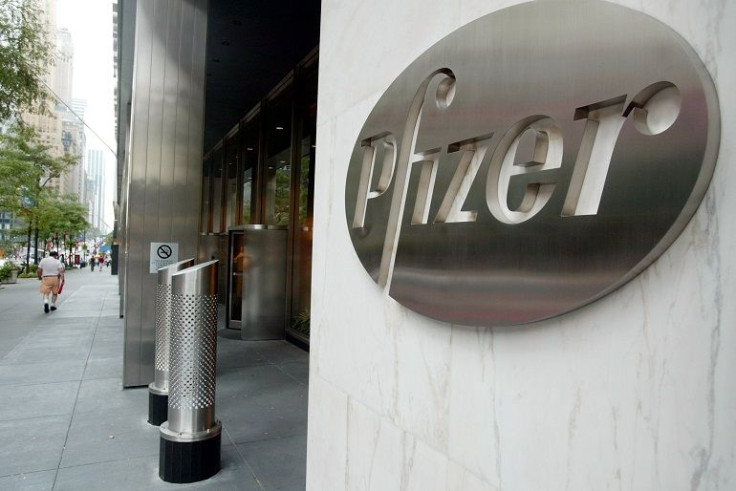 © 2023 Latin Times. All rights reserved. Do not reproduce without permission.