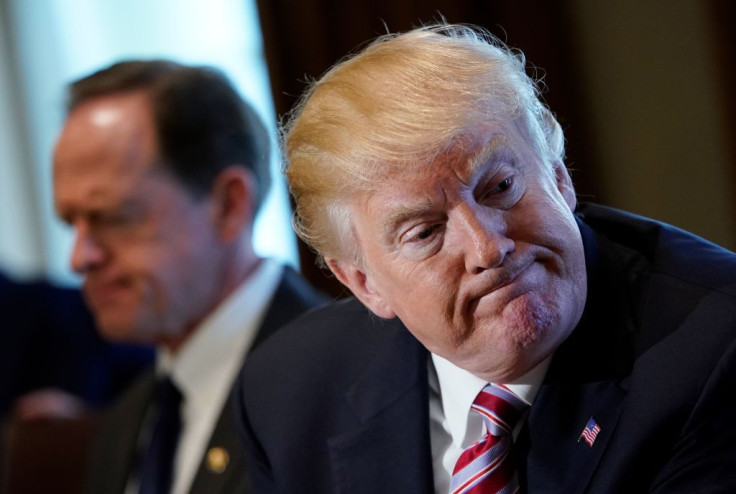 From the current U.S President Donald Trump to Kanye West; speculations ran amok about the list of celebrities who allegedly were too keen on running in the forthcoming presidential elections. While the elections are a year away, there's finally some clarity on the front—in the form of official announcements by five public figures who will indeed be running for president in 2020. A volley of names on the list have launched presidential campaigns as well.
1) Donald Trump: The 45th president of the United States made his intentions clear back in 2017— at the start of his term. Trump is seeking reelection in 2020 and there are no two ways about it.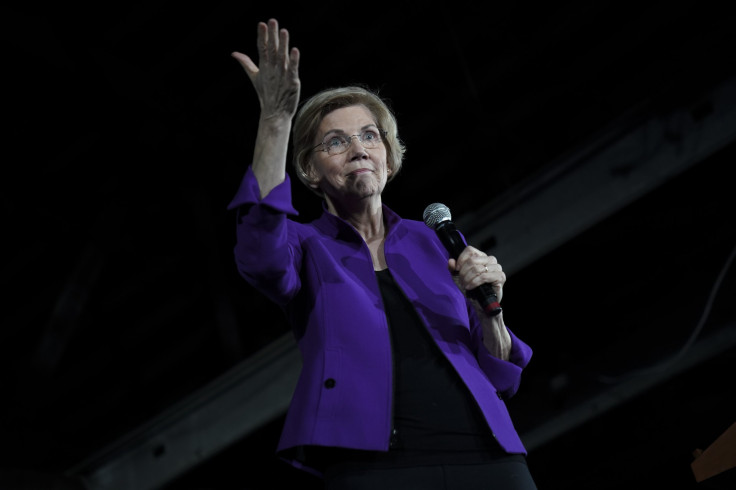 2) Massachusetts Senator Elizabeth Warren: On December 31, 2018, Warren's official website let out a piece of rather important information: about her launching an exploratory committee for the presidential run in 2020. Warren expressed an innate desire to work towards the upliftment of the middle class, which according to her, was "under attack".
3) Former Maryland Representative John Delaney: Delaney happens to be the first on the list to declare a presidential bid. The decision to run for president in 2020 was announced on July 28, 2017. "The current administration is making us less prosperous and less secure. I'm running because I have an original approach to governing and an economic policy that can put us on a different course," said the form the former Maryland representative, as per a Washington Post op-ed.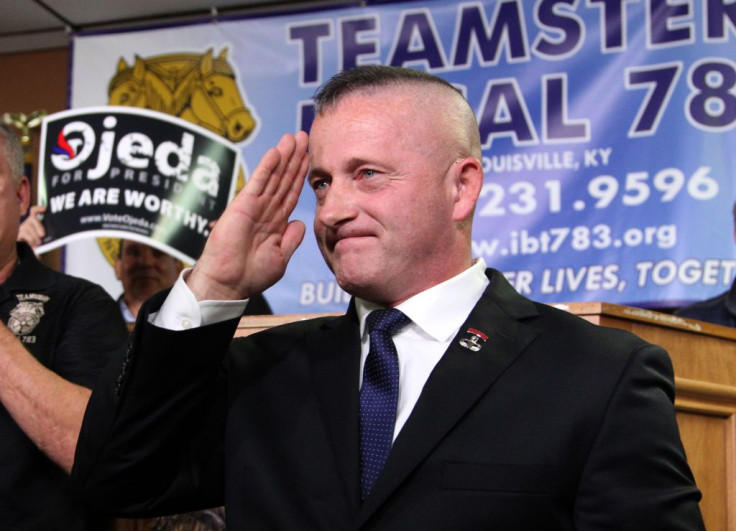 4) West Virginia State Senator Richard Ojeda: Ojeda might have lost a house race in the past, but that has nowhere dampened his spirits. In fact, the member of the West Virginia Senate announced his intention to run the elections on November 11, 2018. So, yes, Ojeda will be running for president in the year 2020.
5) Entrepreneur Andrew Yang: The young entrepreneur and founder of Venture For America has harbored political ambitions for long. He expressed his desire to run for presidential elections and announced his presidential candidacy on November 6, 2017. Yang's campaign revolves around enabling every American to draw a basic monthly income of $1000.
© 2023 Latin Times. All rights reserved. Do not reproduce without permission.