"This Is Us" Season 5 has been slated for a fall release, which means that the fans will finally get to see their favorite Pearsons this year. However, filming has not yet started.
Recently at the Emmy's, Sterling K Brown, who plays the role of Randall Pearson on the show, joked that the filming would start "tomorrow." It is speculated by the fans that the crew may restart filming from Sept. 24, Thursday and therefore, the show will release very soon.
The production of "This Is Us" season 5 will start after following all the social distancing measures, considering the COVID-19 situation. The creator of the show, Dan Fogelman, recently confirmed that the show's plot will include a coronavirus timeline and story in season 5.
He made this revelation on Twitter in August.
"I can't tell you the amount of debate that has gone into everything. From our show existing in a world that corona has not happened, like many shows are going to choose to do, to making the entire first nine episodes all happening during a quarantine period in our off-season," Fogelman said during an interview. "We've been all over the map. I think we have a plan that splits the balance."
He was also asked if the show is expected to include the "Black Lives Matter" movement somewhere in the plot and he suggested that there is a possibility.
"I felt like, considering everything that's going on in our country, we have an opportunity and almost a responsibility -- without getting into the politics of it all—to capture what this is ... a very unusual, landmark moment in time," he revealed.
It is yet to be seen what exactly would be the plot and timeline for the upcoming "This Is Us" season 5. In August, it was revealed that the show will air in its usual 9 p.m. ET / 8 p.m. CT time slot starting Tuesday, November 10. The premiere of season 5 is expected to be two-hours long.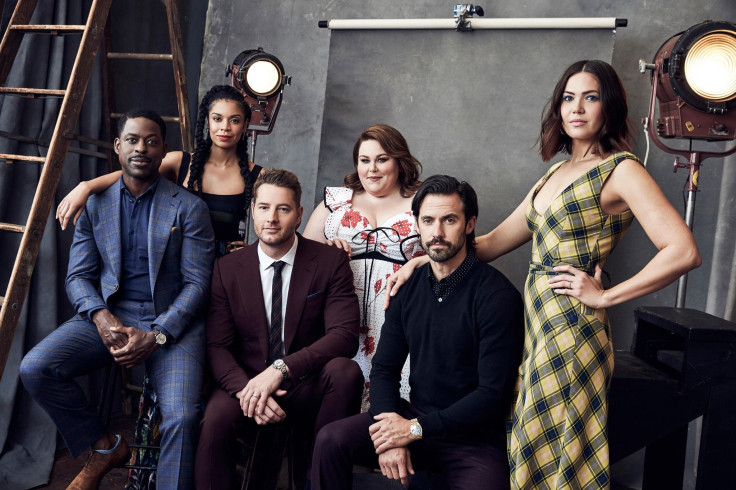 © 2023 Latin Times. All rights reserved. Do not reproduce without permission.