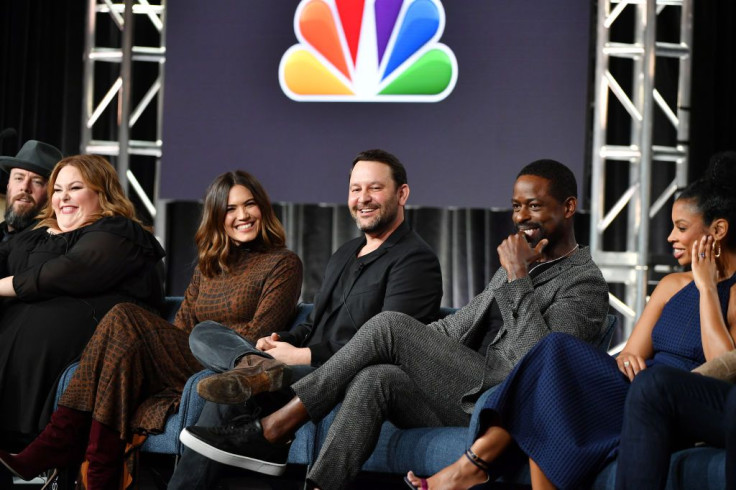 "This Is Us" fans are sure to be swept into an emotional ride in its sixth and final season soon to hit the screens on Jan. 4. The trailer which runs for more than two minutes was released last week with a promise of a good emotional roller coaster ride sprinkled with some shakedowns that are sure to bring a flood of tears to the show's followers.
The poster for "This Is Us" Season 6 could be a hint of hope for Kate and Toby as the season finale starts with a test of endurance for the couple when Toby begins with a job that requires him to travel, according to Showbiz CheatSheet. Things are not looking too good for them although the Season 5 finale seemed to make the couple's situation on the upside as they both decided to keep their jobs.
But Toby accepting a job position that called for a few days a week in San Francisco could be the catalyst to determine if their marriage would work to both their advantage. A shocked audience found themselves reeling at the end of season 5 when the episode fast-forwarded to five years later where Kate was marrying her boss Phillip. Toby was nowhere in sight.
Taking a hint from the "This Is Us" Season 5 finale, divorce does appear to be on the table for the fan-favorite couple of Kate and Toby in the upcoming sixth season. The falling out almost seems opposite to the current poster for its final season which shows the couple happy and in love. The poster is captioned "Make this moment last," with it featuring pictures of other couples in the show such as Randall and Beth as well as Jack and Rebecca.
But why would "This Is Us" Season 6 poster include an enamored Kate and Toby if they were to divorce? Perhaps this still lends a mystery clue in store for the viewers to look forward to.
"This Is Us" star Chris Sullivan is not too keen on pinning much hope on Kate and Toby's future citing how he thinks Toby could try and win back his ex-wife when Kate marries Phillip. "I don't know if we'll see Toby trying to break up a marriage, I don't know if that's our style, but you never know. Stranger things have happened," Sullivan said.
Sullivan made it clear that Season 6 will be peppered with difficult moments and surprises but reassured that everyone is going to be fine.
"This Is Us" Season 6 trailer opens with Rebecca struggling to cope with Alzheimer's as she wonders what her last memory would be before the curtains in her mind close. The scene is then followed by flashes of the show's most precious moments in its entire run, as Rebecca mourns for her impending loss of memory as she tries to hold on to every last bit of them.
Creator Dan Fogelman vowed a bawling spree for viewers as a proper way to bid goodbye to one of TV's most engaging family dramas.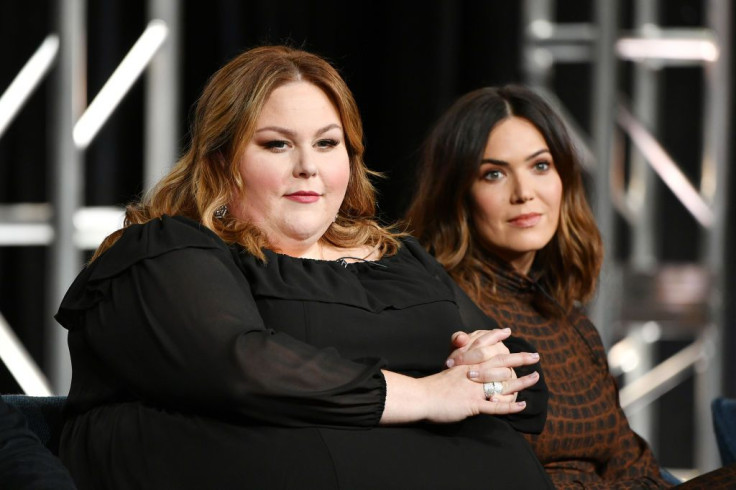 © 2023 Latin Times. All rights reserved. Do not reproduce without permission.