Japanese authorities have apprehended a 30-year-old Uzbek national working part-time for the Tokyo Olympic Games after he allegedly raped a female co-worker inside the Japan National Stadium last week.
Davronbek Rahmatullayev, a university student, has been accused of sexually assaulting a woman, in her 20s, on the grounds of the stadium in Shinjuku Ward last Friday night, according to the Tokyo Metropolitan Police Department.
The Tokyo Reporter noted that following his arrest on suspicion of coerced intercourse, Rahmatullayev denied the allegations. He confessed to having sex with the young woman but noted that "[She] did not dislike [the act]," contending that the woman did not refuse his advances.
Police confirmed that the victim is also a part-time staff member for the Olympic Games and that she just met Rahmatullayev on the day of the alleged crime, which took place after many other members of the audience exited the venue.
Before the appalling incident, the pair agreed to watch the rehearsal for the Closing Ceremony from seats in the stadium, according to the Japan Times.
The recent arrest tied to the Olympics comes a week after two American and two British contractors for the Games were nabbed by police for violating the Narcotics and Psychotropics Control Act for allegedly consuming cocaine between July 3 and 5 in and around Tokyo.
The offenders arrived in Japan between February and May to work for Tokyo-based Aggreko Events Services Japan, a local subsidiary of a foreign-owned firm dealing with electric generators, which the Olympics had hired to install and manage power sources at their venues.
The Tokyo Organising Committee of the Olympic and Paralympic Games have since lambasted the offenses, claiming that these incidents continue to tarnish the Olympics, which has already met a wave of criticisms following a decision for the international sporting event to proceed amid Tokyo's rising COVID-19 cases.
The 2020 Summer Olympics opening ceremony will formally kick off the Games on Friday. It comes after organizers were forced to bar spectators from all events in Tokyo, including the ceremony, as well as athletics and soccer competitions in the 68,000-capacity main stadium.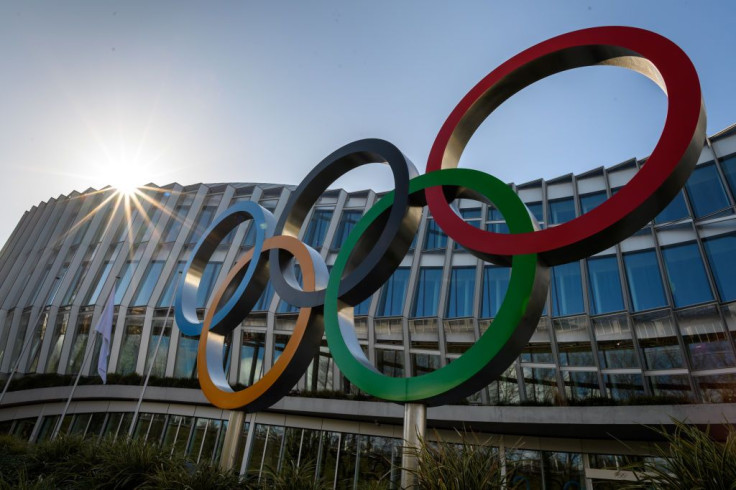 © 2023 Latin Times. All rights reserved. Do not reproduce without permission.