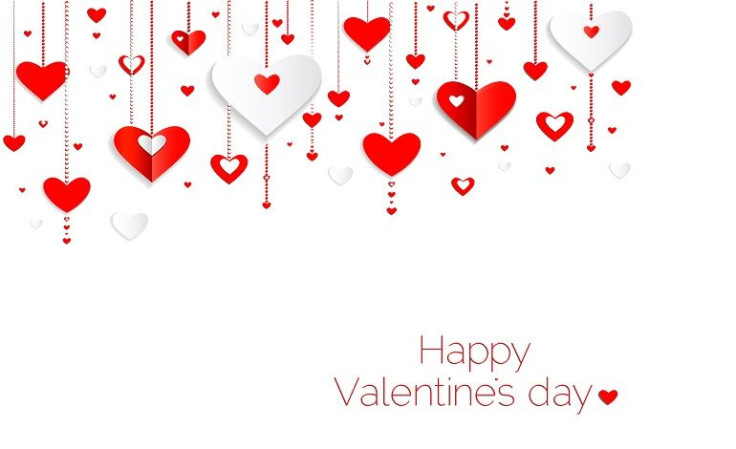 Each year on February 14, we exchange cards, candy, gifts or flowers with our special "Valentine." The romantic day is a special occasion in which we take the opportunity to show our loved ones how much they mean to us.
Valentine's Day is one of our most popular holidays, inspiring a flurry of cards and gift giving, also celebrated by many around the world. Now, VDay didn't just appear on our calendars from one day to the other; the love-filled date has many fun and historical facts about how it's gained importance over the years.
We've gathered 10 of them which we're sure you'll love to share with your one and only, too!
Worldwide, over 50 million roses are given for Valentine's Day each year.
Richard Cadbury invented the first Valentines Day candy box in the late 1800s.
The Italian city of Verona, where Shakespeare's lovers Romeo and Juliet lived, receives about 1,000 letters addressed to Juliet every Valentine's Day.
In order of popularity, Valentine's Day cards are given to teachers, children, mothers, wives, sweethearts and pets.
About 8 billion candy hearts will be produced this year; that's enough candy to stretch from Rome, Italy to Valentine, Arizona 20 times and back again.
220,000 is the average number of wedding proposals on Valentine's Day each year.
The red rose was the favorite flower of Venus, the Roman goddess of love.
Over $1 billion worth of chocolate is purchased for Valentine's Day in the U.S.
In 1537, England's King Henry VII officially declared Feb. 14 the holiday of St. Valentine's Day.
In the Middle Ages, young men and women drew names from a bowl to see who would be their Valentine. They would wear this name pinned onto their sleeves for one week for everyone to see. This was the origin of the expression "to wear your heart on your sleeve."
© 2023 Latin Times. All rights reserved. Do not reproduce without permission.