A Venezuelan diplomat was found guilty by a Kenyan court on Wednesday for the murder of Venezuela's acting Kenyan ambassador, who was killed less than two weeks after arriving in the country to start her post.
Dwight Sagaray, who was working as the first secretary of the Venezuelan embassy in Kenya, was found guilty alongside three Kenyan nationals for the 2012 murder of then-acting ambassador Olga Fonseca, according to Al Jazeera.
A fifth person who was charged of the crime, security guard Kipng'eno Chelogoi, was acquitted from the crime after little evidence was found linking him to the killing.
Fonseca had only been in Nairobi for the post for less than two weeks after she was chosen to replace ambassador Gerardo Carrillo-Silva, who was being accused of sexual harassment by the embassy staff during that time, the Nation Africa reported.
Sagaray was reportedly angry at Fonseca for accepting the post due to the fact that he wanted to continue overseeing the embassy instead of her. He reportedly attempted to interfere with Fonseca's ability to take over the embassy before planning to kill her.
"From the evidence, it is clear that the first accused [Sagaray] resisted the taking of over of the embassy by Ms. Fonseca," Judge Roselyn Korir said.
Sagaray reportedly went to Kenyan national Ahmed Mohamed Hassan to arrange the murder, which was plotted within four meetings by him and three other Kenyan nationals in four different hotels.
Hassan reportedly paid for the murder, and he allegedly was there when Fonseca was strangled to death with a wire in her bed. Hassan, who was the nephew of a high senior government official in Kenya, is still currently at large, and he has been described as a "well-connected individual with unlimited access to the embassy."
Sagaray was able to be tried in Kenya for the crime after the Venezuelan government willingly waived his diplomatic immunity following the revelation of the details of the crime. Sagaray and the three Kenyan nationals will be sentenced for their crime at a later date.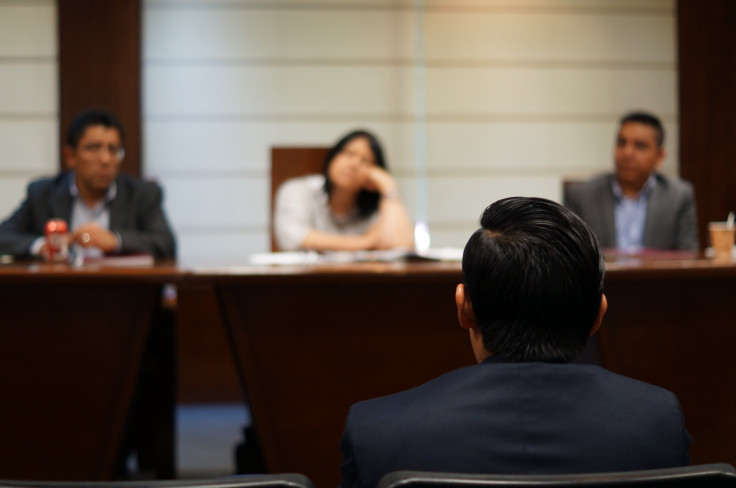 © 2023 Latin Times. All rights reserved. Do not reproduce without permission.