The state oil company of Venezuela announced the temporary suspension of most of their oil export contracts on Wednesday as the company's new head attempted to keep the company from having a payments default due to cashflow-related problems.
Pedro Rafael Tellechea, PDVSA's new Chief Executive, wrote to multiple heads in the company about instituting the temporary freeze in oil exports, which only appeared to affect the middlemen and not the major contracts of the company like Chevron Corporation and Cuba's Cubametales, according to Reuters.
Many of the contracts appear to have been made after 2019 when sanctions were imposed by former U.S. President Donald Trump as a reaction to the administration of Nicolas Maduro at the time, and due to how the contracts were made, they reportedly came with big discounts on the price as well as problems with the payments from the companies, Oil Price reported.
It is unclear how long the price freeze will last, but it is likely to look into the long-term viability of the contracts. The previous chief executive of PDVSA had also imposed their own financial policies to ensure the proper flow of funds from the company during the U.S. sanctions.
The freeze order has led to delays in the port, with the country's main oil terminal Jose port having mostly-empty berths as well as many vessels waiting for further instructions on what to do. Ship-to-ship transfers were reportedly stopped in other terminals, and prepayment was required for cargo to be delivered.
PDVSA has averaged over 600,000 barrels per day, well below Maduro's target of a million, largely due to infrastructure issues as well as U.S. sanctions and competition from Asia.
Despite this, the Venezuelan government is optimistic about this year's oil production, saying that they could get as much as 65% of the state's budget–estimated at $9.34 billion–from oil income this year.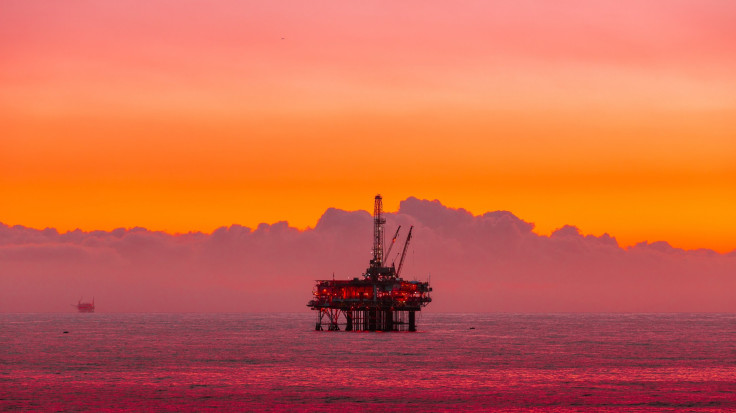 © 2023 Latin Times. All rights reserved. Do not reproduce without permission.