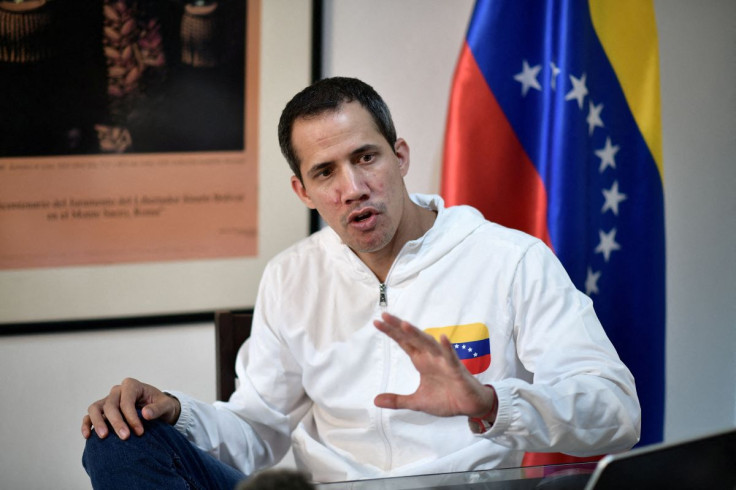 The Venezuelan Embassy in Washington, D.C. announced through a press release on Friday that they have closed the embassy and ceased its operations formally, after the Venezuelan opposition that ran the embassy voted to remove former interim President Juan Guaidó from the position.
The press release announcement said that the Venezuelan Embassy had ceased its operations on Thursday, and that the officials in the embassy "deeply regret the affectation that this decision may cause our Venezuelan citizens in the United States," according to CNN.
The embassy, which was headed by Carlos Vecchio, was run by the exiled Venezuelan opposition's interim government led by Guaidó, who has been recently voted out by the opposition after they decided to dissolve the interim government, Barron reported.
Due to the embassy being run by the opposition against Venezuelan President Nicolas Maduro, many of the embassy's staff will continue to stay in the United States as returning to Venezuela will likely result in their persecution.
Vecchio, who was the leader of the opposition party Voluntad Popular, will also stay in the U.S., as he has been in exile from Venezuela since 2014 due to Maduro issuing an arrest warrant against him. He has criticized the opposition's decision to dissolve the interim government, saying that "Maduro is the only one who benefits from this decision."
The U.S. stopped recognizing Maduro's administration as the legitimate one for Venezuela in 2019 due to alleged fraud in how he was elected. The country had recognized Guaidó's interim government and the 2015 National Assembly as the democratically-elected government of the country, and was joined by over 50 countries at the time in recognzing Guaidó as the country's rightful leader.
The interim government had control of Venezuela's foreign assets, which the opposition has given its control to a Delegate Commission made to protect and safeguard these assets.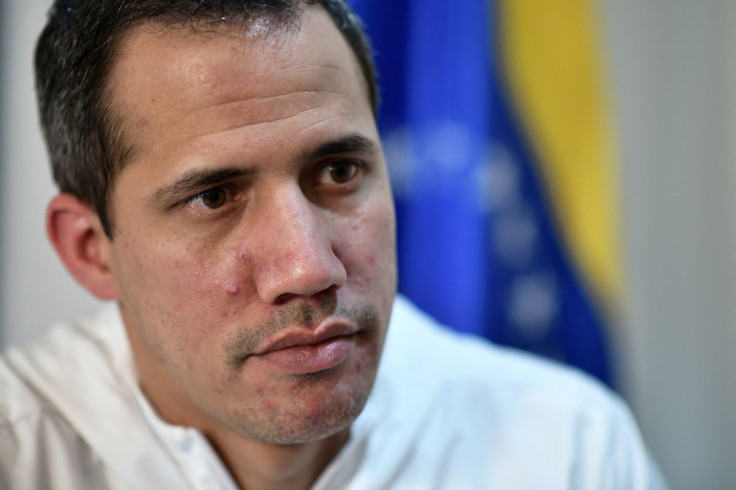 © 2023 Latin Times. All rights reserved. Do not reproduce without permission.