Juan Guaidó, the opposition leader who for years has led their efforts to remove Venezuelan President Nicolas Maduro from the Presidency, was voted out by dozens of his former supporters on Friday as they seek new avenues to potentially win support during the country's upcoming 2024 elections.
Guaidó has led the "interim government," which has been recognized as Venezuela's rightful government in the United States and its allies, for years now in a bid for the United States to overthrow Maduro's authoritarian government in Venezuela, giving them control of some of Venezuela's foreign assets in the process, according to the Wall Street Journal.
But now, Guaidó has been voted out by three of the four parties of the opposition, as they want to shift focus towards pushing for broader support in the country to institute free and fair elections in 2024. Only the Popular Will party, which Guaidó is a member of, did not vote to remove him as the opposition leader, the Associated Press reported.
Many of the opposition has pushed for new strategies to connect with voters and their fellow Venezuelans as their "interim government" continues to have no sway in the country's day-to-day operations, being derided as a "fake government" by many of the country's citizens.
Some opposition folks are also disappointed at Guaidó's lack of progress in overthrowing Maduro since he was elevated to the position, as well as the "interim government" being accused of graft and corruption in how it has handled the country's foreign assets.
"He promised to cease (Maduro's) usurpation, lead a transition and organize fair elections, and none of that happened," political science professor Daniel Varnagy said.
Guaidó has expressed disappointment at being voted out of the position, asking the question of what government would be recognized now that the "interim government" would not be in place, saying that "[today] we have jumped into the abyss. And given up on an important tool in our struggle."
The "interim government" will likely be replaced with some committees made up of opposition leaders who will handle the state's foreign assets as well as negotiate with Maduro regarding free elections in 2024.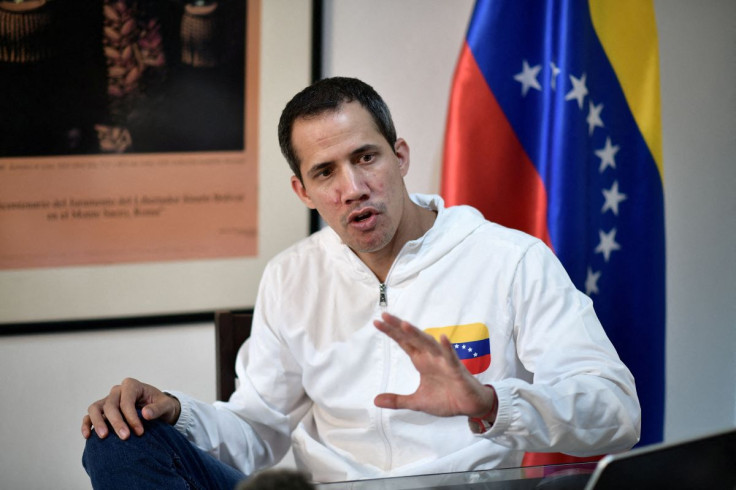 © 2023 Latin Times. All rights reserved. Do not reproduce without permission.