The Venezuelan government on Monday issued arrest warrants against the newly-voted leaders of the country's opposition for charges of treason, after Juan Guaidó, the former interim president, was voted out as leader of the opposition.
The country's attorney general, Tarek Saab, confirmed on Monday that the government has issued arrest warrants against Assembly President Dinorah Figuera, and her two vice presidents Auristela Vasquez and Marianela Fernandez for charges of treason, according to Reuters.
The three lawmakers, alongside much of the country's opposition, have been in exile in other countries for years since 2019 due to alleged harassment from the government. Figuera and Vasquez are living in Spain, while Fernandez is in the United States. Saab says that the Venezuelan government will be pursuing their extradition from those countries, Al Jazeera reported.
"These three citizens live abroad — two in Spain and one in the United States. We are going to see what the governments of those countries do with our requests," he said.
Since 2019, the U.S. and many other countries have refused to recognize the government of Nicolas Maduro as legitimate and have instead recognized Guaidó's interim government, which was appointed by the democratically-elected National Assembly.
Though some countries have moved to recognize Maduro as the country's rightful leader, the Venezuelan opposition continues to have control over Venezuela's foreign assets, including Citgo Petroleum and $1 billion in gold in the Bank of England.
Guaidó's interim government was recently dissolved as the opposition moves to potentially field a candidate for Venezuela's 2024 elections. Despite the current tension between the two parties, the Maduro government and the opposition are currently in talks about a way to resolve the crisis.
During a forum held on Zoom, Figuera said that the government's attempts at "[intimidation] will not make us give up," before putting forward the opposition's commitment to resolving the country's crises.
"While they keep pursuing and criminalizing, we will keep going with our agenda," she said.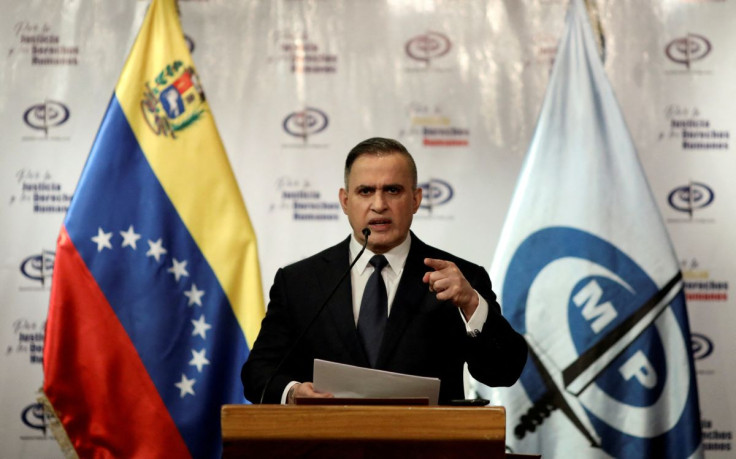 © 2023 Latin Times. All rights reserved. Do not reproduce without permission.