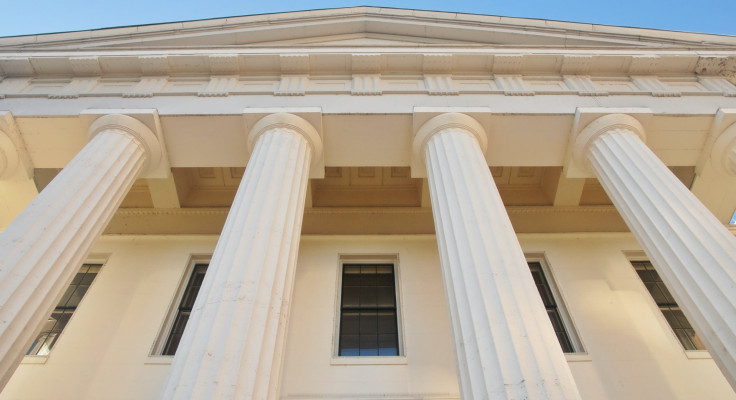 Hugo Carvajal, Venezuela's former head of military intelligence, is set to face drug trafficking charge in the U.S.
He reached the U.S. on Wednesday after being extradited from Spain, reported Reuters.
The former spy chief was a close ally of Hugo Chávez, the late Venezuelan president. Carvajal is believed to hold important information about his government and that of Nicolás Maduro, who is Chávez's successor.
Carvajal, whose nickname is El Pollo (the chicken), fled Venezuela after he turned against Maduro, and he was extradited from Spain, where he had spent years in hiding, as per BBC.
U.S. Drug Enforcement Administration (DEA) chief Anne Milgram said that he abandoned his "responsibility to the people of Venezuela and exploited his position for personal gain."
Milgram added that DEA and their partners stand united to "bring to justice anyone, in any position, who endangers the safety and health of the American people."
His lawyer Zachary Margulis-Ohnuma told the Associated Press that Carvajal will enter a not guilty plea at his initial court appearance. It is on Thursday in Manhattan federal court.
The 63-year-old has been accused by prosecutors of having used his position in the military intelligence to protect shipments of cocaine from Venezuela that were bound for America.
He is also accused of providing weapons for the Farc. It is a Colombian Marxist rebel group which is said to have camps in Venezuela.
Carvajal allegedly formed part of a drug-smuggling organization known as the Cartel of the Suns. Prosecutors said that it is made up of high-ranking members of the Venezuelan military, but Carvajal has denied any wrongdoing.
He was one of the most powerful men in Venezuela when he was the head of military counter-intelligence from 2004 to 2011.
His legal troubles started in 2011 when a court in the U.S. indicted him on drug trafficking charges, but for years, he managed to avoid extradition to America.
But last week, the European Court of Human Rights turned down his request to stop Spain from extraditing him. After that, Interpol was ordered to take the former spy chief to the U.S.
He is also wanted in Venezuela in connection with charges related to treason as well as financing terrorism.
Jorge Rodriguez, the president of Venezuela's Maduro-aligned legislature, said on Wednesday that he hopes the U.S. "delivers to Venezuela a criminal like Carvajal."
© 2023 Latin Times. All rights reserved. Do not reproduce without permission.