A 57-year-old Indian man reportedly bled to death after his irate wife allegedly severed his penis as retaliation after his plans of marrying another woman came to light in Muzaffarnagar, Uttar Pradesh, India, local authorities confirmed.
The incident took place in Shikarpur village on Thursday, June 24. The victim, Maulvi Vakil Ahmad, an imam, or cleric, at a mosque in Bhora Khurd Village, reportedly ignored his second wife Hazra's pleas not to take on a third partner, angering her in the process.
Following a heated argument with her husband over the issue, the furious lady allegedly pounced on him as he was sleeping in his bed and savagely sliced off his penis with a kitchen knife. Ahmad's first wife was not at home when the brutal incident happened, India Today reported.
Hazra has confessed to her crime and told the police that she castrated her husband because she thought that was the only solution to prevent him from marrying another woman.
The incident came to light after Harza enlisted the help of a family member to perform last rites over her husband's dead body after he apparently bled to death. As the last rites were performed, a local resident became aware of the knife attack and alerted the police, the Times of India reported.
A team of police officers from Bhora Kalan Police station immediately reported to the house and sent Ahmad's body for a postmortem examination. Harza was arrested on Friday, June 25.
"The woman has confessed to her crime. Her husband wished to marry yet again. And she wanted to prevent him. Their argument turned into a major scuffle," a police spokesman revealed.
A murder case has been registered against Hazra at the Bhorakla Police Station.
"We are looking into the matter from all legal angles," the spokesperson added.
In a similar but unrelated incident, a woman reportedly killed her husband by pouring boiling water and melted sugar over him while he was asleep in Chesire, England, Latin Times reported.
On July 13, 2020, Corinna Baines, 59, of Highfield Road in Neston, Cheshire, reportedly got infuriated after hearing a rumor spreading about her husband, Michael Baines, 81. Baines prepared a bucket with boiling water and then mixed it with approximately seven lbs. of sugar. She allegedly poured the mixture over her husband's arms and chest as he was sleeping in bed and then left the home.
Michael was reportedly left with blisters, covering over 36 percent of his body, and died in the hospital five weeks later from his injuries.
Baines was initially convicted of severe bodily harm but was later found guilty of murder after her husband died.
After a five-day trial, Baines was found guilty of murder at Chester Crown Court on June 15. She will be sentenced on July 9, 2021.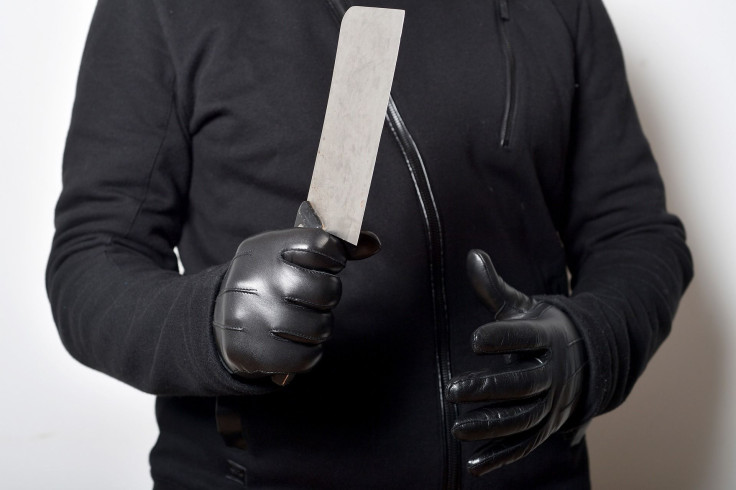 © 2023 Latin Times. All rights reserved. Do not reproduce without permission.