A woman was convicted of killing her husband by pouring boiling water and sugar over him during his sleep. Corinna Baines, 59, of Highfield Road in Neston, Cheshire, used two kettles of boiling water with three bags of sugar and poured it over Michael Baines over an alleged affair.
Michael, 81, was left with blisters, covering over 36 percent of his body following the incident. He died in hospital five weeks later from his injuries.
At Chester Crown Court on July 15, Tuesday, Corinna was convicted guilty of killing her husband after 38 years of marriage.
According to the court, Corinna was also her husband's caregiver. On July 13, 2020, Corinna was purportedly angry a day before the incident because she felt a rumor spreading about her husband was real.
That day, Corinna went home and prepared a bucket with boiling water from her garden, then mixed it with approximately seven lbs. of sugar. She spilled the mixture over her husband's arms and chest as he was sleeping in bed and then left the home.
She walked to a neighbor's house and knocked on the door till the owner responded. Corinna was reportedly saying, "I've hurt him really bad, I think I've killed him."
Afterward, the neighbor contacted the cops and an ambulance. Officers arrived at the residence a short time later and found Michael in bed and in great agony, with his right arm and hand burning and peeling away.
Michael was brought to Whiston Hospital in critical condition in the early morning hours of July 14, 2020, according to police.
However, Michael died a month later, on August 18, 2020, after succumbing to his wounds.
Smith was initially convicted of severe bodily harm after the incident but was later found guilty of murder after her husband died.
After a five-day trial, a jury found Smith guilty of murder at Chester Crown Court yesterday. On Friday, July 9, 2021, she will be sentenced.
Cheshire Constabulary Detective Chief Inspector Paul Hughes said, "It left Michael in agony, and rather than calling the emergency services she wasted time by going to a house nine doors away to tell a neighbor, who she wasn't close to, what she had done."
He added, "Michael was an elderly man who fought for his life after the attack but sadly in the end he passed away. My thoughts continue to be with his family at this incredibly difficult time."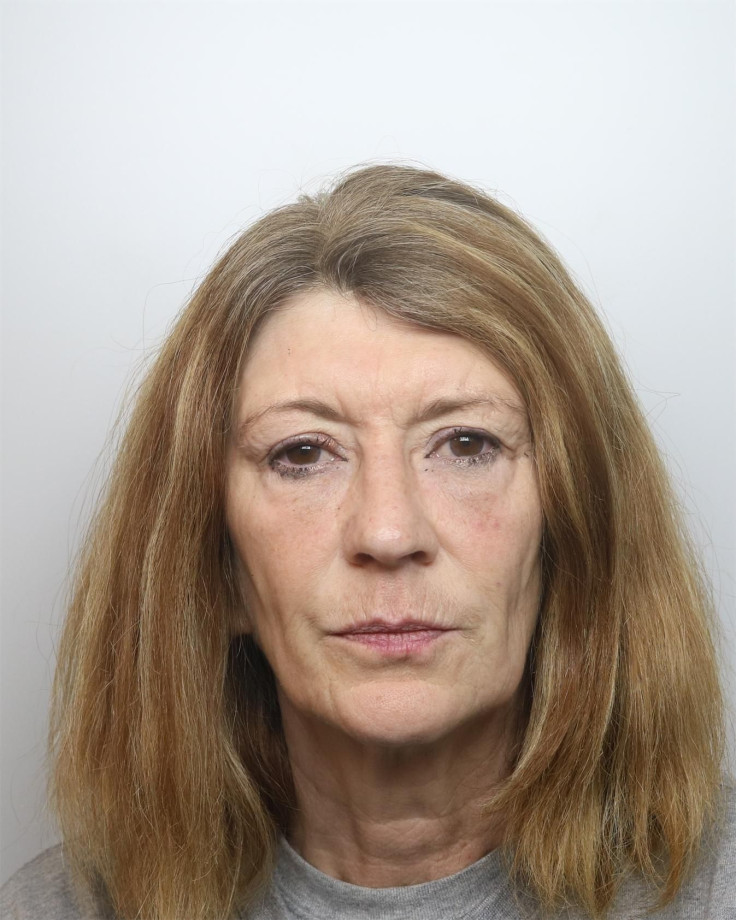 © 2023 Latin Times. All rights reserved. Do not reproduce without permission.