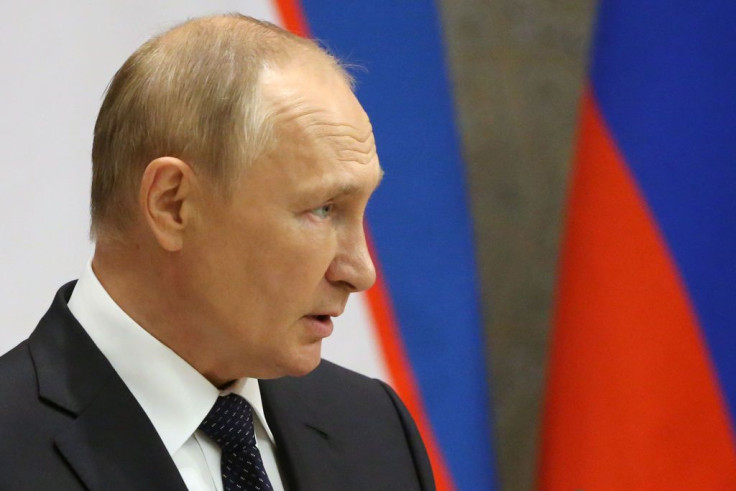 An expert claimed that Russian President Vladimir Putin could face mutiny or death if he tries to launch a nuclear strike just to secure victory in Ukraine.
A British source who advises governments on Russia said that the "desperate" leader would spark a Kremlin coup if he used the devastating weapons during the ongoing Ukraine-Russia war, reported Daily Mail. It comes as Putin annexed four regions in the east of Ukraine this week. As for the Ukrainian forces led by their President Volodymyr Zelensky, and helped by the West, they continue to force the Russians to retreat in places like Kharkiv and Luhansk.
The Ukrainian forces are setting up a potentially humiliating defeat for Putin. Russia's military elite believe that Putin's threats to employ nuclear weapons are currently working as leverage against the West.
But one source suggested that they would block any attempt by the Russian President to launch the deadly missiles. The source said that faced with Putin's recklessness and the "need to prevent use of nuclear weapons, the military are most likely to stage a coup to depose him." According to the source, the second most likely group are the Russian leader's "Presidential Administration of acolytes, ex-KGB spies and ex-military led by Evgeny Viktorovich Prigozhin." The source added that so far they think "his nuke statements are serving their purpose."
As fears grow that Putin is planning to carry out a nuclear test, new satellite images have emerged. They showed Russia's big nuclear submarine, allegedly carrying "doomsday" weapons and lurking around the Barents Sea, reported Daily Mail. The nearly 600 feet Belgorod submarine has reportedly disappeared from its home base in the Arctic Circle. It may be headed to the Kara Sea to test the Poseidon nuke, a leaked North Atlantic Treaty Organization (NATO) warning note suggested.
The submarine was seen transporting the Poseidon torpedo across the Arctic in the satellite images. Belgorod, which is the world's largest working submarine, joined the Russian Navy's fleet this July. It is regarded as the "city killer," reported The Sun. It is armed with the Poseidon nuke. As for Poseidon, it is is a drone that is said to be capable of traveling huge distances underwater. It can detonate with enough force to trigger a 1,600 feet nuclear tsunami designed to drown coastal cities.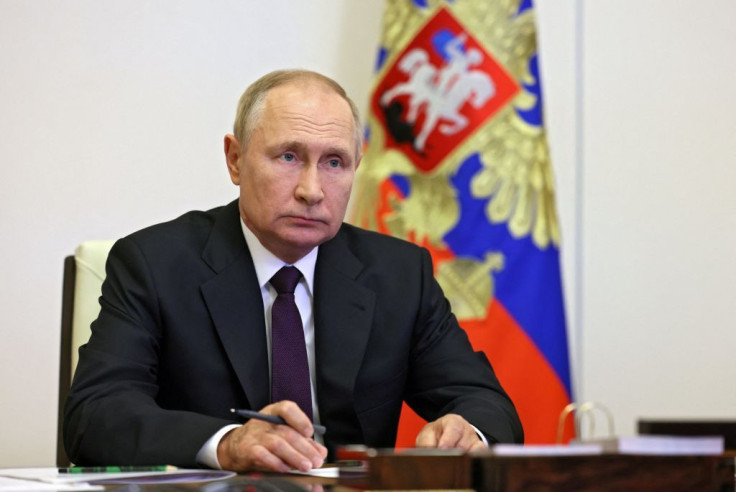 © 2023 Latin Times. All rights reserved. Do not reproduce without permission.