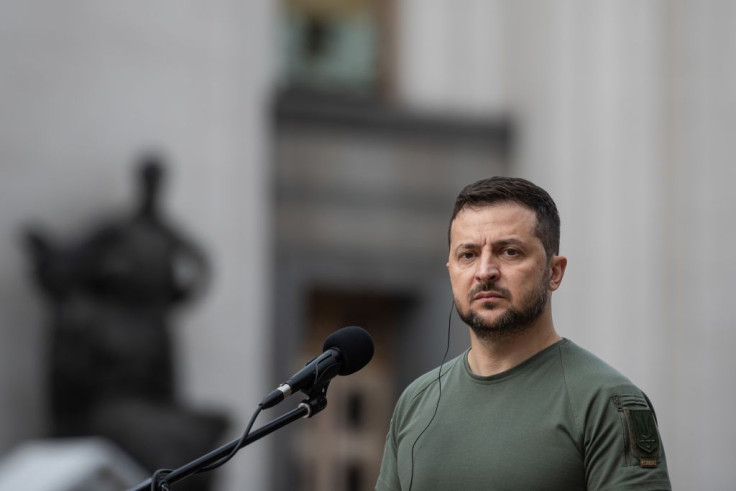 Volodymyr Zelensky questioned whether Putin was still alive as he spoke to world leaders at the World Economic Forum in Davos, Switzerland. The Ukrainian President said the power structure at the Kremlin was rather obscure, leaving him unsure as to who he should speak with or if Putin was still in charge. Zelensky also urged Ukraine's allies to send more weapons to the army as the war reaches its one-year anniversary.
According to the Scottish Daily Express, many such rumors about the Russian President have been made in the past, though there has yet to be any definitive evidence to confirm such claims. The most popular theory suggested that Putin's health was in decline and his days numbered as he is suffering from a serious form of cancer. A former Kremlin analyst said that Putin should be spending the remainder of his days with his family and children rather than clinging to his power.
Proekt Media, a team of investigative journalists, claimed Putin was accompanied by several doctors, including a thyroid cancer surgeon on multiple trips between 2016 and 2019.
Lord Dannatt the UK's former chief of the defense staff said that many keen observers of the Russian president have noticed his fingertips appear to be black, alluding that Putin may be receiving injections there as other parts of his body cannot.
Kremlin spokesman Dmitry Peskov was quick to respond to Zelensky's recent comments.
"Clearly, Zelensky would prefer for neither Russia nor Putin to exist," said Peskov. He added that the sooner Zelensky accepted that Russia exists and is here to stay the better this would be for Ukraine. Peskov also reiterated that the war in Ukraine will end when the country's regime shows its readiness to take into account Russia's demands which Peskov noted will be achieved one way or another. However, Peskov did not comment on the condition of the Russian president.
Putin canceled his year-end press conference for the first time in 10 years in December along with his traditional address to the Federal Assembly. This has further fueled the fire of rumors regarding the president's much-speculated health issues. However, Peskov noted that Putin did take a trip to St. Petersburg this week and made several public appearances. The Kremlin also announced that Putin took a dip in icy waters to mark the Orthodox Christian feast of Epiphany, which is a yearly tradition for the Russian leader. Peskov did note that no pictures or videos of the event were taken.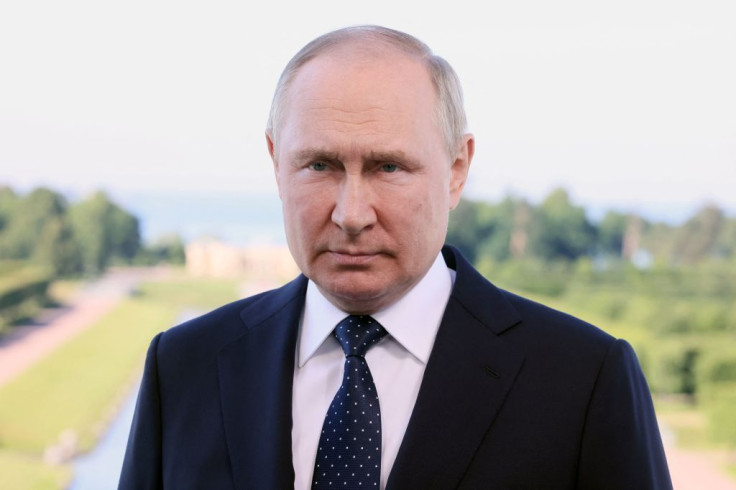 © 2023 Latin Times. All rights reserved. Do not reproduce without permission.