A Northwest D.C. man who allegedly left a sticky note with a vulgar message on a minor girl's phone to solicit sex has been arrested Friday, July 23, after the underage victim sought assistance from the authorities.
The incident occurred Wednesday, July 21, along the 3500 block of Connecticut Avenue in Northwest D.C. The accused has been identified as Marcus Lennox Douglas, 51, of Northwest D.C. The predator has been accused of trying to lure a 14-year-old victim and subsequently arrested by federal officers after being charged with an enticing a child offense, NBC4 Washington reported.
Douglas reportedly approached the victim, placed a sticky note on her cell phone, and left the scene without saying a word, according to court documents.
The sticky note read: "I want to do some nasty things to u pay to play $$ Marcus text me…" The note also included Douglas' phone number.
The girl immediately walked to a nearby firehouse and contacted D.C. police. A detective with the Metropolitan Police Department Youth and Family Services Division began texting Douglas on Thursday morning, July 22, assuming the identity of the 14-year-old victim.
Douglas allegedly further sent lewd messages to the detective who was posing as the victim. In his correspondence, he asked about the victim's sexual history and referred to himself as a "hip 45-year-old." Douglas was reportedly worried whether the victim had disposed of the sticky note and texted her telling her that he was concerned that her mother may find it, according to court documents.
Douglas reportedly agreed to pay the minor girl $80 for oral sex and arranged to meet her in the 700 block of 5th Street NW. Douglas also texted the victim saying that he could bring her to a friend's house, the court documents stated.
On Friday morning, July 23, when Douglas arrived on 5th Street, he was arrested by D.C. police detectives and special agents from the FBI's Child Exploitation and Human Trafficking Task Force. Douglas made a preliminary appearance in D.C. Superior Court Saturday morning, July 24, according to the Metropolitan Police Department of the District of Columbia.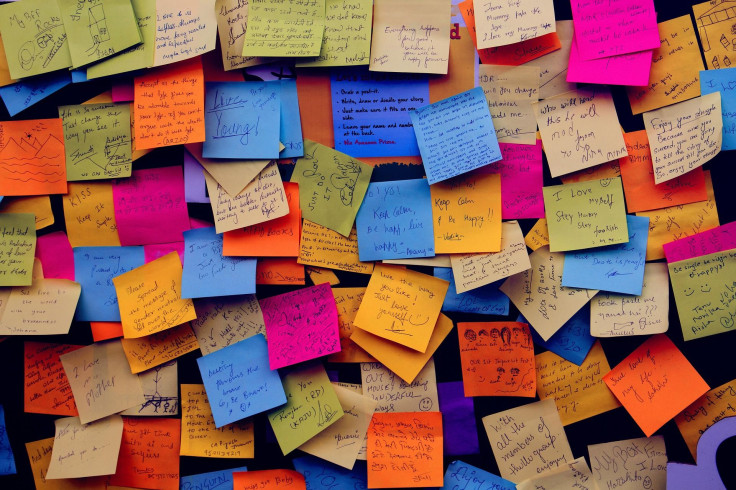 © 2023 Latin Times. All rights reserved. Do not reproduce without permission.