According to the United Nations labor agency, due to rising living expenses, global wages declined in 2022 for the first time since the global financial crisis, raising concerns that inequality would deepen and drive social unrest, Al Jazeera reported.
The International Labour Organization (ILO) reported in its most recent global wage report, released on Nov. 30, that monthly salaries decreased by 0.9 percent in real terms in the first half of 2022, marking the first negative wage increase since 2008.
The ILO's Global Wage Report 2022–23 reveals that lower-income groups have been hit particularly hard after experiencing large wage losses due to the COVID–19 pandemic.
The minimum wage decreased in real terms between 2020 and 2022 in Bulgaria, Spain, Sri Lanka, South Korea, the United Kingdom, and the United States, according to the ILO, despite rises to keep up with inflation.
Meanwhile, overall wages in Italy, Japan, Mexico, and the UK were lower in real terms in 2022 than they were in 2008.
Despite increased productivity, wages are falling, with the gap between real wage growth and real labor productivity growth in high-income nations reaching its widest point this year since 1999, said reports.
The decline in real wages is likely to continue unless governments take targeted policy measures, said ILO Director-General Gilbert F Houngbo.
Food and energy prices have risen due to the Ukraine conflict and pandemic-related supply chain bottlenecks.
According to the International Monetary Fund, global inflation will reach 8.8 percent by the end of 2022 before falling to 6.5 percent in 2023 and 4.1 percent in 2024.
Eastern Europe and North America saw the sharpest declines in purchasing power, with real wages falling 3.3 percent and 3.2 percent, respectively, in the first half of 2022.
Asia and the Pacific, Central and Western Asia, and the Arab states saw wage growth rise by between 1.2 and 2.5 percent.
On paper, several regions experienced real wage growth during the peak of the pandemic in 2020 and 2021, though the increase was largely driven by job losses among lower-income workers.
To combat falling wages, the ILO made a number of policy recommendations, including pay increases to match rising productivity, more generous minimum wage adjustments, and increased international cooperation on global challenges such as climate change, essential healthcare, and discrimination against women and girls.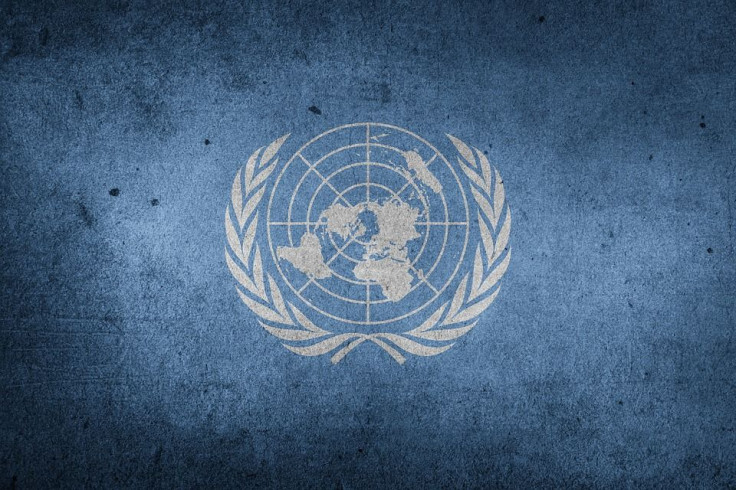 © 2023 Latin Times. All rights reserved. Do not reproduce without permission.