Depending on the tradition, certain people could marry as much as they can. But for a man to be able to marry his 37th wife, such a tale would be rare and unusual.
Making it even more mind-boggling is that the ceremony was witnessed by his 28 other wives as well as his 135 children and 126 grandchildren. The man, whose name was not divulged, has already gone through 36 other marriages. Only 28 are still alive and live with him.
Footage of the wedding popped up on social media and has since gone viral. One of those who caught glimpse of the wedding ceremony even responded by saying: "BRAVEST MAN….. LIVING 37th marriage in front of 28 wives, 135 children and 126 grandchildren."
Odd as it is, some even wondered how the man was able to keep up with multiple wives and children. Some were critical but it appears it was all tied to the kind of life he was living.
This comes not long after a man from Zimbabwe revealed that he had no plans of slowing down even with 16 wives already. Mischeck Nyandoro is planning to tie the knot and marry his 17th wife. He is already 66-years-old and already has 151 children with his existing wives.
The retired war veteran has no work and bares that his full-time job is making his wives happy. All of them cook, clean and cater to his needs. He is planning to take wife no. 17 in the winter and hopes to achieve his target of marrying 100 wives and produce 1,000 children before he dies.
"I go to the bedrooms that I have on my schedule. I then satisfy my wife and move onto the next room. This is my job. I have no other job. I alter my behaviour in the bedroom to suit the age of each of my wives. I don't act the same with the young ones as I do with the older ones," Nyandoro stated.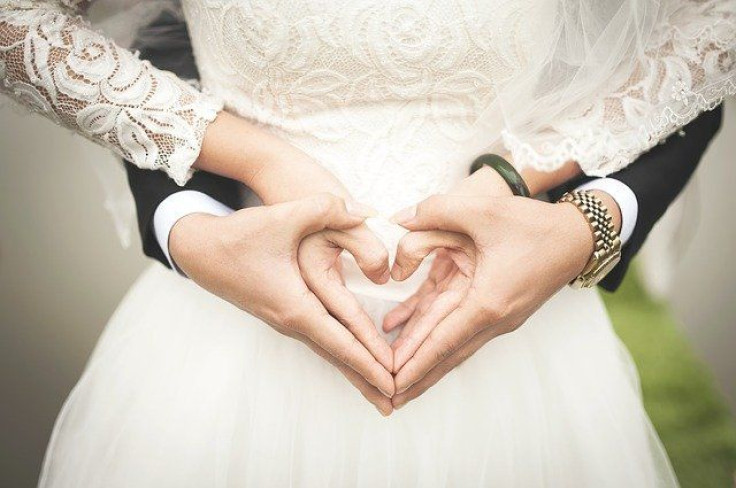 © 2023 Latin Times. All rights reserved. Do not reproduce without permission.