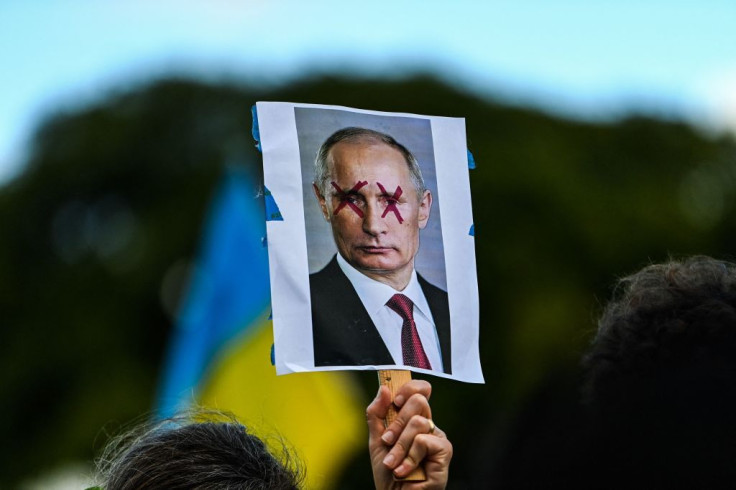 A retired British Army officer said western allies should not rule out an assassination plot on Vladimir Putin. Colonel Richard Kemp was quoted saying North Atlantic Treaty Organization (NATO) should consider all of its options to remove the Russian president from power, even if it involved an undesirable plot of killing him.
According to Mirror, the former commander of the British troops in Afghanistan said, "The best thing would be to see Putin deposed, arrested, and tried, either in Russia or at the International Criminal Court". "If enough pressure is brought to bear on Putin's oligarchs it could lead to a palace coup."
Kemp added that although such an outcome was unlikely to happen and may be an "unpalatable" idea to some, Putin at least needs to face charges of war crimes at the International Criminal Court as he represents a permanent and deadly threat if he remains in power. Putin's eradication could help save the lives of thousands, Kemp continued on to say, as he reiterated that the Russian strongman's life has no greater value than the lives of the people he had already killed in Ukraine and will kill in the future elsewhere.
To justify his stance, Kemp argued that prominent leaders such as Osama Bin Laden, Iranian Republican Guard Commander Qasem Soleiman, and Islamic State Chief Abu Bakr Baghdadi were all hunted down and killed in efforts to counter terrorist threats. He then reminded the media of how the British government was also behind the assassination of Adolf Hitler during World War II. "Had he been removed instead of appeased in the late 1930s we would not have suffered a conflict that killed 70 million people," Kemp said.
Unsurprisingly, Kemp is not alone in his thoughts on assassinating Putin. Earlier this month, South Carolina Republican Senator Lindsey Graham called on a Russian "Brutus" to take down Putin in a post on his Twitter account. He further commented that it would be the people of Russia that may have to bring down their own president.
Meanwhile, Facebook Meta recently announced that any calls for violence or threats against Russians along with the death of Putin and Belarus President Alexander Lukashenko will no longer be allowed on all its owned social media platforms. The Meta-owned platforms, Facebook and Instagram clarified that users cannot make any such threats on them as well as other heads of state after it previously eased its hate speech policy to allow death threats against Putin and Lukashenko exclusively for its Ukraine users. However, the social media giant confirmed such posts should only be in the context of speech regarding Russia's invasion of Ukraine.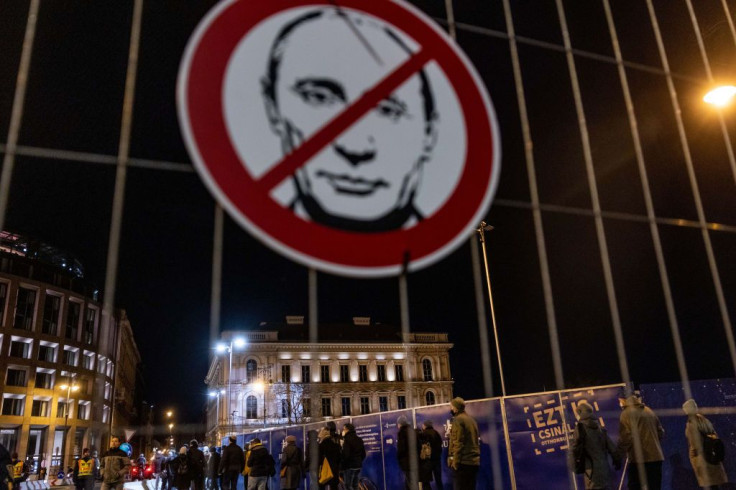 © 2023 Latin Times. All rights reserved. Do not reproduce without permission.