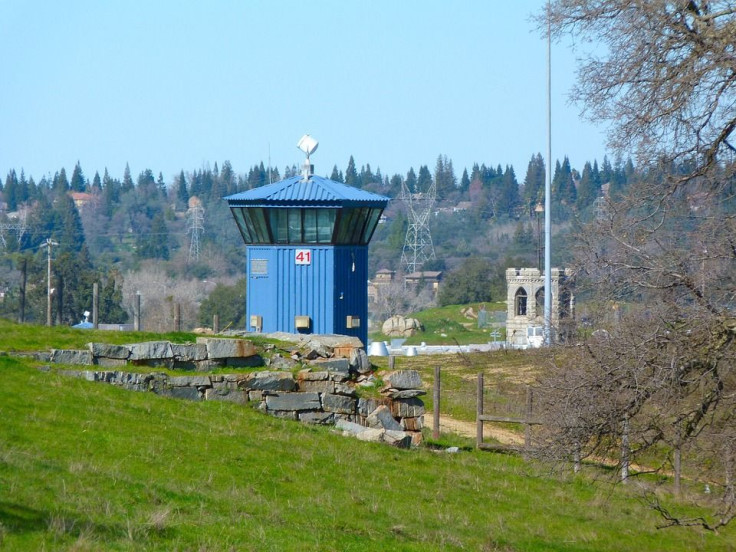 Mary Bell was 11-years-old when she was sentenced to life in prison after being found guilty of killing two young boys in 1968. After serving 12 years behind bars, she was freed and now reportedly lives in the United Kingdom under a different identity.
She started committing crime when she was ten years old. On May 11, 1968, her first murder was when she strangled the four-year-old Martin Brown in an upstairs bedroom of an abandoned building in Scotswood, England. She escaped the scene and later returned with Norma Bell, a friend with no relation. They found that the young boy's body had already been found by other children who were playing in the said area.
Police found no signs of violence. However, an empty bottle of painkillers on the floor near the body was retrieved. With the lack of information and proof, they claimed that Brown had swallowed the pills and his death was ruled an accident.
On July 31, 1968, two months after the first murder, Mary and her friend Norma killed a three-year-old boy named Brian Howe. They strangled him and mutilated the body with scissors, scratching his thighs and butchering his penis. Police continuously received reports during the investigation, they noticed the lack of force used in the attack, leading to claims that Howe's killer might have been a child.
After a couple of interviews, Norma and Mary broke down and began cooperating with the police. Both were charged for admitting, detailing and showing proof that they were indeed present during the incident.
The prosecutor told the court that Mary's reason for committing the murders was "solely for the pleasure and excitement of killing." The jury handed down a guilty verdict with manslaughter as the conviction. Court psychiatrists had convinced the jury that Mary showed "classic symptoms of psychopathy" and could not be held fully responsible for her actions. Meanwhile, Norma was acquitted, labeled as an unwilling accomplice who had fallen under a bad influence.
Mary was released from prison at the age of 23 in May 1980 and granted lifelong anonymity. She gave birth to her only daughter just four years after being released. She remains protected by the British government today.