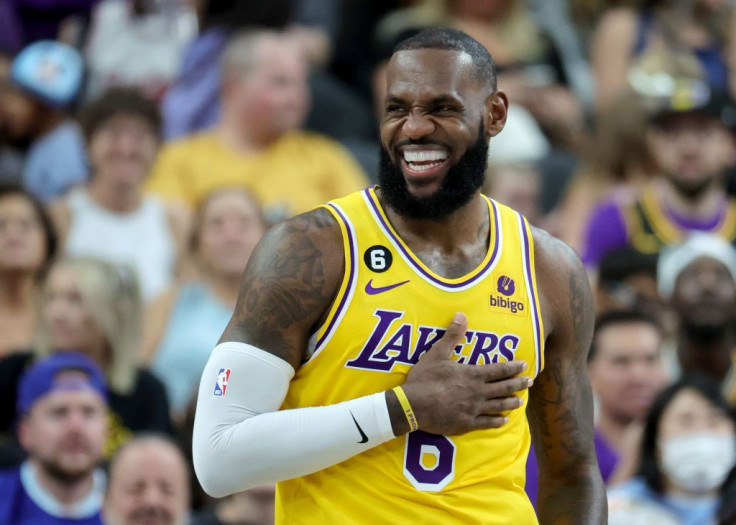 NBA on Christmas Day is one of the most exciting days for an NBA fan. A full day of games featuring the best teams and matchups anyone could hope for.
Here are 5 things to watch for on Christmas Day:
1. Knicks Look For Statement Win
The Knicks have won 7 of their last 8 games and are looking to get a statement win on the Sixers, one of the better teams in the East. The Sixers are finding their footing as some o their key guys have returned from injuries, so this could be a surprisingly fun matchup.
2. Luka Vs. LeBron
Two of the games best will square off at 2:30PM EST as Luka Doncic's Mavericks will face off against LeBron James' Lakers. This a matchup that never disappoints and always brings out the best in one another.
3. Bucks Vs. Celtics Rematch
The Celtics eliminated the Bucks last playoffs in the second round in 7 games. It was a hard-fought series with the Bucks missing their second-best player in Khris Middleton. Now, we will get a rematch f what could very well be the Eastern Conference finals this season, as they are the two best teams in the East.
4. Grizzlies Vs. Warriors Rematch
This is also a rematch of last year's second-round series in the playoffs. The Warriors are missing Stephen Curry though, but the Grizzlies know that if they want to win the Western Conference, they will likely have to beat the Warriors at some point.
5. Booker Vs. Jokic
Another matchup between two of the game's best. Devin Booker and Nikola Jokic both have their names in the MVP conversation and their teams are two of the best in the western conference. This has the potential to be the best game of the day.
© 2023 Latin Times. All rights reserved. Do not reproduce without permission.