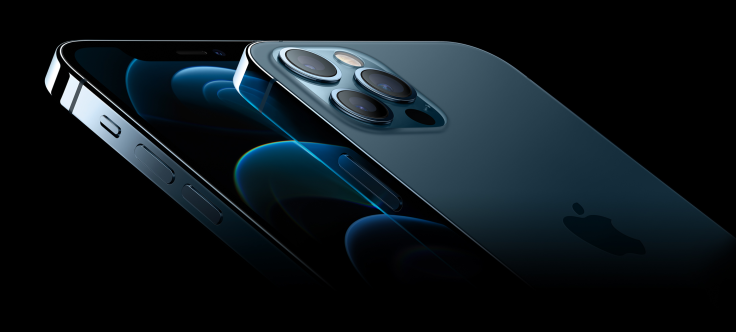 The first iPhones with 5G are coming to T-Mobile and Metro by T-Mobile, according to CEO Mike Sievert. Known as the first and largest nationwide 5G network, the telecommunications company revealed how they will help customers to have a better experience with the new Apple devices.
T-Mobile customers will be able to pre-order iPhone 12 and iPhone 12 Pro beginning Oct 16 at 5 AM PT online and in-stores on October 23. The iPhone 12 mini and iPhone 12 Pro Max will be able to pre-order on November 6.
Here are a few more reasons why the first 5G iPhones make sense on T-Mobile 5G:
1. It's bigger. T-Mobile's 5G network covers 260M people in more than 7,500 cities and towns across 1.3 million square miles.
2. It's better. T-Mobile has a dedicated spectrum for 5G, unlike AT&T and Verizon who are forcing their LTE and 5G customers to share already crowded airwaves to broaden their 5G footprint.
3. It's stronger. The Un-carrier's mid-band (2.5 GHz) 5G is the sweet spot for 5G – delivering both broad coverage and super-fast speeds averaging around 300 Mbps – that's 7.5X faster than LTE today – with peaks of up to 1 gigabit-per-second. T-Mobile's mid-band 5G is already live in 210 cities and towns and will be in thousands of cities and towns by end of the year.
Customers don't need to make any changes to their plans … their new 5G iPhones tap into T-Mobile's nationwide 5G network at no extra cost. Plus, eligible legacy Sprint customers can still take advantage of Priority Status in the Sprint app!
© 2023 Latin Times. All rights reserved. Do not reproduce without permission.