White House Spokeswoman Kayleigh McEnany on Thursday refuted speculations that the Trump administration is putting undue pressure on the FDA – to approve a vaccine for COVID-19 at the earliest.
"No one is pressuring the FDA to do anything," said McEnany referring to the Food and Drug Administration. She maintained that is no political pressure on the U.S. drug regulator whatsoever, soon after the Centers for Disease Control suggested that a 'cure' could be ready just ahead of the November presidential election.
The United States of America continues to be on the top spot among the countries to be the hardest hit by the pandemic. The crisis is said to have been compounded by the Trump administration's alleged mismanagement of the outbreak.
Add to it, the U.S. Health departments that have been plunged in economic turmoil in the past decades have informed the government about the lack the staff and resources to educate people about vaccines and then to distribute, administer and track doses to some 330 million people. The health departments are neither aware of when they'd get access to federal aid to ensure its smooth functioning.
"There is a tremendous amount of work to be done to be prepared for this vaccination program and it will not be complete by Nov. 1," said Dr. Kelly Moore, associate director of immunization education at the Immunization Action Coalition, a national vaccine education and advocacy organization based in St. Paul, Minnesota. "States will need more financial resources than they have now," he added, hinting at the grim state of affairs.
Top U.S. infectious diseases expert Anthony Fauci said on Thursday that the chances of having a Covid-19 vaccine come through by the end of October are bleak, if not entirely impossible. "I think most of the people feel it's going to be November, December," said Fauci in an interview, as per a media report, when prodded about the possibility of an earlier release.
Fauci also ascertained that clinical trials could prompt drug developers to decide a vaccine works sooner. "It is conceivable that you can have it by October, though I don't think that that's likely," he added.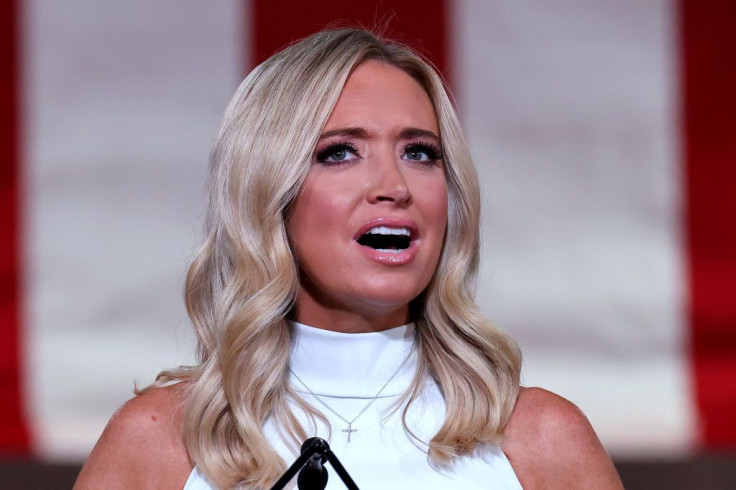 © 2023 Latin Times. All rights reserved. Do not reproduce without permission.