A parking worker for a booting company in Nashville was attacked and assaulted by a white man and his mother on Saturday, Nov. 27, in what many are calling an egregious racial profiling situation that led to violence from the perpetrators.
Johnny Martinez, who works for a booting company checking cars in private parking spaces for their parking permits, was reportedly attacked and assaulted by Edward Brennan on Saturday after he and his mother, identified as "Bitsy" started harassing him for no reason, The Daily Beast reported.
Martinez said that he normally does not get disturbed when he does his job checking for parking permits as he usually wears a large headlamp, knee caps, and a lanyard, but that did not stop Brennan and his mother from questioning why he was there in the first place, according to Complex.
"You don't belong here. How did you get here?" the mother said before she repeatedly asked him for identification to ensure that he was supposed to be there. Her son also called the police, due to what they perceived was Martinez's lack of cooperation.
Brennan also reportedly attacked him from the side, breaking a bottle opener in his keychain.
"When he attacked me, he swung, he almost hit me in the face," Martinez said. "He broke this bottle opener off of my keys. When I went to go pick it up, he lunged."
Brennan and his mother left the scene before the police arrived, and Martinez explained the situation to them. By Thursday, an arrest warrant had been put out for Brennan for the assault of Martinez in the parking lot.
"After the encounter, I waited at the property about 40 minutes for Metro PD where I filed a police report and will be pressing charges," he said. "The Karen had also called the police and conveniently left out the fact her son assaulted me."
Brennan has refused to comment on the story, and it is not known as of press time if he has been arrested for the assault.
Brennan's mother "Bitsy" is reportedly listed as a wealth management associate at a UBS division. The Swiss financial services company, however, has clarified that she is "no longer employed at the firm" as of Tuesday, according to the Daily Mail.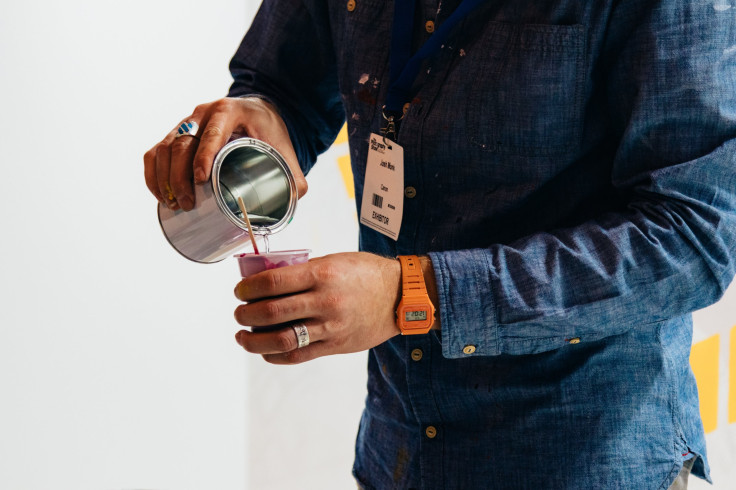 © 2023 Latin Times. All rights reserved. Do not reproduce without permission.