Football player Alejandro Zendejas, 24, is currently drawn in the ongoing tug of war between the U.S. men's national team and Mexico.
According to AS, both the national teams want the young footballer to make a commitment sooner rather than later with the CONCACAF Nations League and Gold Cup approaching in mid-2023. He has already played two friendly matches with Mexico in 2021. But FIFA sanctioned the federation because he is still under the jurisdiction of the United States Men's National Team (USMNT).
The Mexican federation was fined $10,900 and was told to forfeit both fixtures against Guatemala as well as Ecuador for using the Club América player. Mexico was also told to forfeit the three under-23 games that the Liga MX jewel played in 2017.
Right now, he is focused on the U.S. National Team and enjoying the moment. Zendejas knows that the final decision has not been made as to whether he will finally opt for the USMNT or the Mexican National Team. But that is not something that worries him now, reported MARCA.
Zendejas recently said that he was just living in the present and enjoying his first U.S. men's national team camp. He said that he was excited to see some old friends. When pressed on his international status, he said that he is just enjoying the moment, reported GOAL. He is back with the U.S. national team program after nearly eight years away, and those years were spent with Mexico.
As Zendejas, who was born in Ciudad Juarez in Mexico before moving to El Paso as a child, joins the USMNT's January camp, his international future is the talking point.
As a teenager, Zendejas was a regular for the U.S. U-17 squad. He looked destined for a bright future with the USMNT someday. But then he left the FC Dallas system to join Mexican giants Chivas in June 2016. The club's requirement was to only play Mexican players, so Zendejas agreed to reject future U.S. call-ups should they happen. In August 2017, he made his debut for Mexico's U-21s, and four years later, he made his senior debut under Gerardo 'Tata' Martino in a friendly against Ecuador.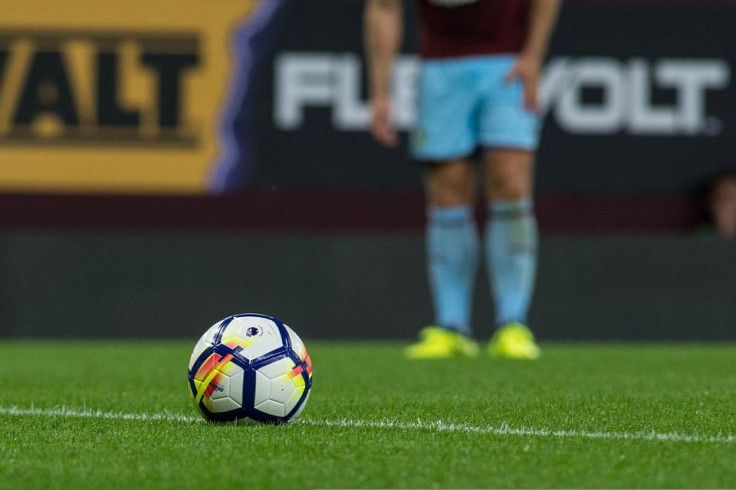 © 2023 Latin Times. All rights reserved. Do not reproduce without permission.