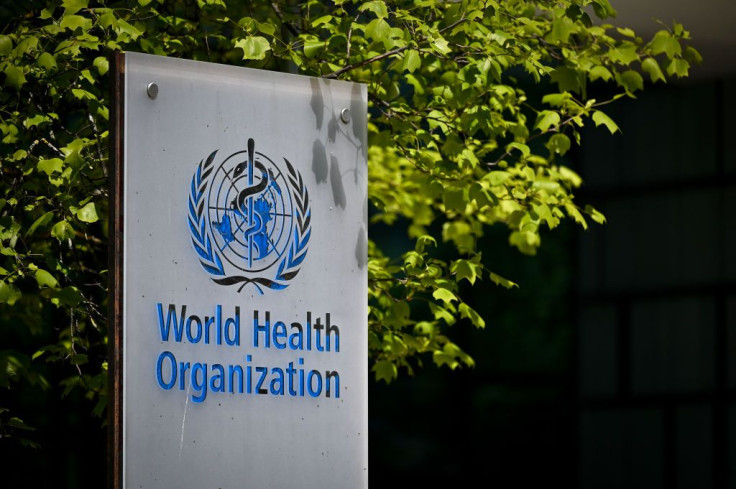 The World Health Organization (WHO) will be launching a new investigation to probe into the origins of the coronavirus and determine if the virus originated from a lab in Wuhan, China. The new team of experts will include specialists in biosecurity, laboratory safety, genetics and pathologists who will look deeper into the real cause of the virus outbreak.
According to The Wall Street Journal, the new 20-member team's priority is to get access and enough data in countries where the coronavirus was first reported and identified. It also aims to conduct broader inquiries into the virus affecting human behavior.
However, the team is facing the risk of time, as blood samples from early victims of the virus will be deemed unusable.
Based on earlier investigations, the United States released a report that traced the origins of the coronavirus with China on top of this list. However, Beijing lodged representations with Washington and branded the report as a political move and having no scientific methods and credibility.
Chinese Foreign Minister Ma Zhaoxu strongly stated that the US should "stop poisoning" the international cooperation on virus tracing.
The US intelligence community remains divided on two theories that stand out regarding the virus origin. One being that the virus came from a laboratory leak and the other which points fingers at the transmission of the virus from an animal to a human. The report suggests consensus among intelligence agencies on the plausibility of both theories.
A team led by WHO scientists made a trip to China earlier this year to investigate, but found themselves struggling to draw a clear picture of what research China had been conducting previously. They were also faced with various constraints in their movements during their visit and had very little power on hand to conduct a thorough probe.
The previous team, which was disbanded after their China trip, said evidence they gathered and data provided by Chinese scientists was insufficient to draw a conclusion to pin the origin on the Wuhan lab. This now brings the WHO to look into the possibilities of a lab leak in other countries as well.
© 2023 Latin Times. All rights reserved. Do not reproduce without permission.